How to Get Rachel Bilson's Hair
Get Rachel Bilson's Casual-Cool Half-Do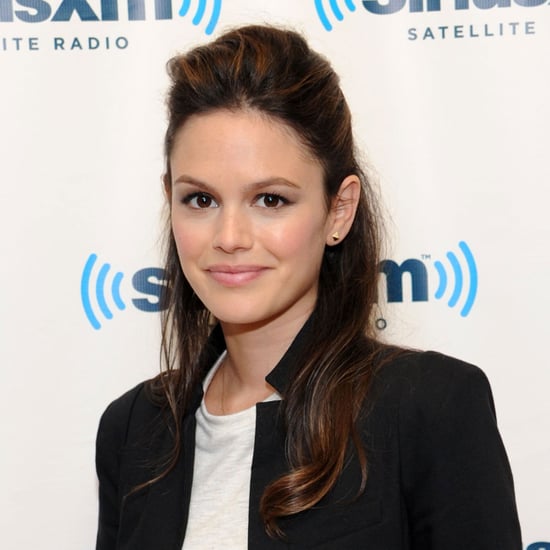 Rachel Bilson has a knack for making everything look just that much cooler. Known for signature casual-chic style sense, the same aesthetic rings true for Rachel's hairstyle choices.
At a recent trip to the Sirius studios in NYC, for instance, Rachel opted for an effortless half-do that was equal parts laid-back and equal parts flirty.
To get the look, celebrity hairstylist Jamal Hammadi, who has worked with stars such as Rooney Mara and Jennifer Lawrence, started by prepping Rachel's hair with Hamadi Shea Spray ($19).
After blowing her strands dry, he used a one-inch barrel curling iron on the ends.
He then pulled a section of hair from the ears to the back of Rachel's head. The top portion was left out, but teased and sprayed with Batiste Dry Shampoo ($8) before being brushed and secured at the back.
To finish, he spritzed her hair with L'Oréal Elnett Hair Spray ($14) to seal the style. "The result was this sexy casual look," said Hammadi.