How to Get Shiny Hair 2011-08-19 04:00:54
6 Simple Steps to Glossy (Not Greasy!) Hair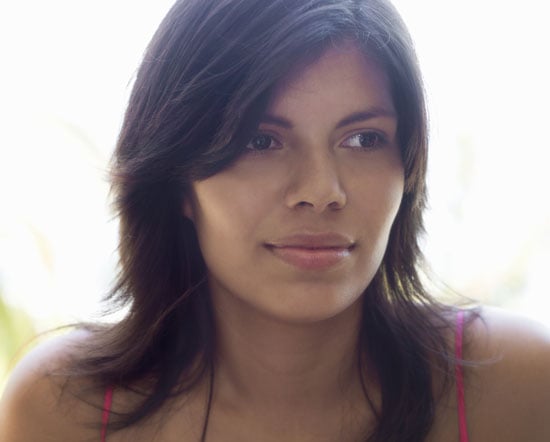 Many women long for shiny hair, and with good reason. Not only does a lustrous sheen make the color of the hair look more rich, but it also imparts a healthy glow to your appearance. However, there's a fine line between beautifully glossy and terribly greasy. "The best way to have a glossy, nongreasy look for your hair is to have healthy hair," explains Lavette Slater, the key hairstylist on The View. To start, wash and condition your hair as you normally would, and follow the rest of Slater's shine-enhancing tips when you read more.
Every other week, use a protein conditioner to strengthen the hair.
Every other week, use a moisturizing conditioner to make the hair soft and pliable.
Every month, use a clarifying shampoo to remove product buildup.
Always use a leave-in conditioner to protect the hair from styling and the elements.
Always apply a styling thermal protector when using blow-dryers or heated styling tools to prevent damage.
When you feel like it, add a dab of Moroccanoil or Biosilk to enhance the radiance. And keep in mind: "When your hair is healthy, it will shine on its own," adds Slater.