How to Improve Your Skin Care Routine
Get More Out of Your Skin Care Routine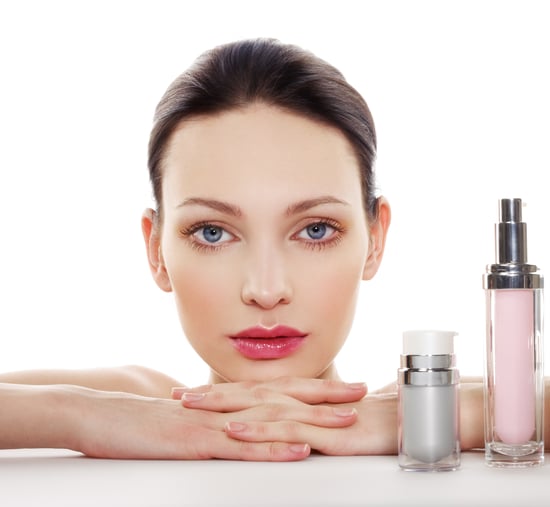 The trick to any successful long-term skin care regimen is making it feel like a treat instead of an ordeal. You may not have an esthetician on hand to make washing your face feel fancy, but there are plenty of ways you can make the experience feel more luxurious — and more effective, too. Check out our favorite routine-improving tricks below.
Always move upward
Whether you're dotting on sunscreen or removing your makeup at the end of the day, using upward strokes lifts and stretches the muscles of your face.
Use your fingertips
If you've ever had a facial, you've probably noticed that your esthetician relied on her fingertips to spread creams and masks evenly. Applying all your products with the pads of your fingers is a good way to prevent yourself from using too much product.
Warm up your moisturizer
Warm lotion or cream not only feels better, it also melts into skin a little more easily.
Remember your neck
Whenever you're using skin care, don't neglect your neck and decolletage. The skin there is similarly thin and happy to be hydrated, and it needs sun protection, too.
Give lip service
You might not want to put your moisturizer on your mouth, but lips get dry overnight (and during the day) as much as other parts of your face. So swipe on a balm as the last step in your regimen.