How to Keep Blond Hair From Fading in Summer
Summer Hair Advice That Blondes Need to Know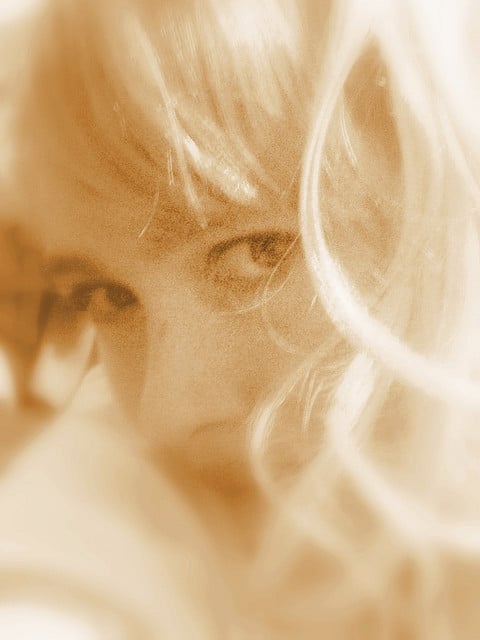 If there's an iconic hair color for summertime, it's a perfectly sun-kissed blond. But sun and water can take their toll on blondes, especially if you color your hair. To steer you away from brassiness and faded color, we called on Marie Robinson, Clairol Color Director. The colorist for some of Hollywood's biggest stars, she's a fan of Clairol Nice 'n Easy Color Blend Foam. (She used it on us!) Here, she shares her top tips for keeping blond hair, well, blond.
Moisturize and condition
You know those shampoos and conditioners for color-treated hair? Use them — they're specially formulated for your needs, and moisturized hair will keep its color better. "I also recommend spritzing your hair with a leave-in conditioner before swimming or spending extended amounts of time outdoors," Robinson says.
Go clear
Believe it or not, some styling products could shift your color. "When conditioning or moisturizing your hair to protect against dehydration, make sure you use products that are white or clear in color," Robinson advises. Products with a hue, such as olive oil or argan oil, can make light hair more yellow with repeated use.
Rinse
Here's another good reason to shower before hitting the pool: rinsing your hair beforehand can help protect color. "Dry hair typically absorbs more chlorine than wet hair," Robinson explains. So get wet before you get wet, and you'll avoid discoloration.
Cover
The easiest way to protect your hair color, of course, is to keep the sun's rays from ever reaching it. This season, hats are hugely popular — and you'll protect your face from the sun, too. Not into hair accessories? "Simply throwing your hair up into an updo will help to reduce sun over-exposure," Robinson says.
Source: Flickr User JJ & Pastel K