How to Keep Foundation From Melting
How to Keep Your Foundation From Melting in Warm Weather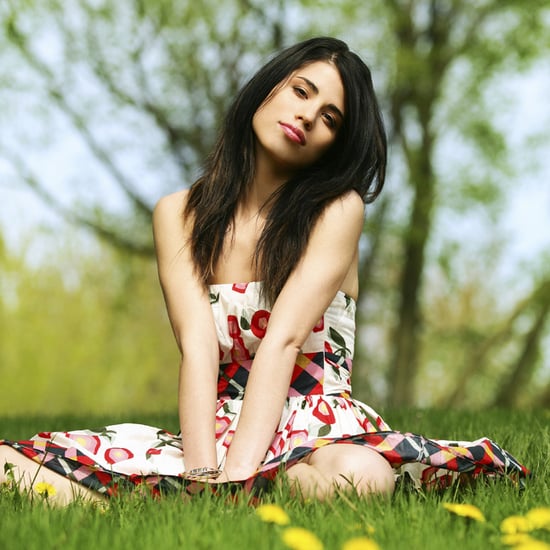 The weather is heating up, and so is your makeup (meaning it might be melting). There are a few tricks you can use, however, to keep your foundation heat-, melt-, and sweat-proof. Get CoverGirl makeup artist Jake Bailey's tips for maintaining a matte finish through Spring and Summer's heat spells when you continue reading.
Handmade: Bailey stands by the belief that foundation should be applied with your fingers. "The skin-on-skin contact gives you a relationship to the product," he explains. "On a brush, you can't tell if there is too much or too little, but fingers give you the most natural finish." You can also try putting foundation on your eyelids as a base for any shadow you might apply. Another of Bailey's favorite application philosophies is to use your hands as if you were applying your favorite lotion. This way, you're sure to use the perfect amount.
Hide and seek: Covering under-eye circles can add an extra step to what should be a quick and light makeup routine. That's why Bailey recommends using your foundation as a concealer instead, especially because a lighter-shade concealer will only draw attention to the area. If you do decide to apply concealer, though, then cover just the inner "V" of the eye.
Source: Flickr User Josef Seibel