How to Know You're a Beauty Junkie
Think You're a Beauty Addict? Here's How to Tell . . .
Think you're a beauty junkie? Allure has a funny way to figure out for sure!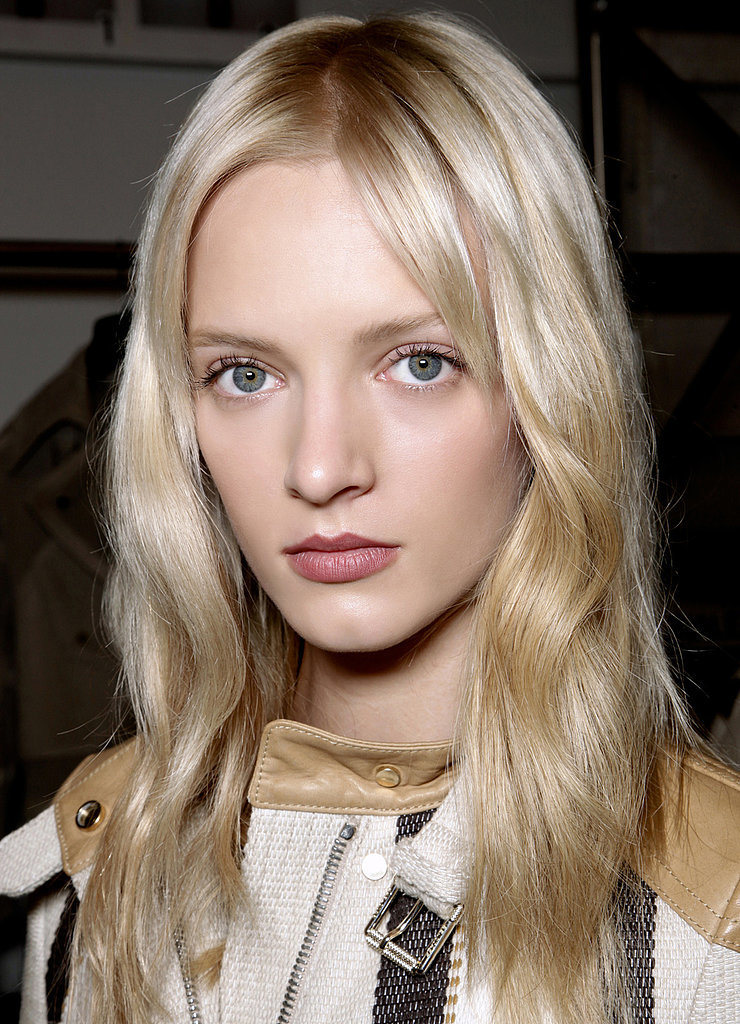 Your bathroom looks like Sephora—or does Sephora just look like your bathroom...
1. Always being the last one to get ready because you have to do all your friends' hair and makeup first.
You've gotten really good at pregaming and putting on eyeliner at the same time.
2. Only touching one shade in that limited-edition eye-shadow palette you had to have last year.
But the packaging was so chic!
3. Bringing every makeup item you own with you on vacation.
You live by the Boy Scout motto: Always be prepared (for smoky eyes).
4. Having more beauty products in your fridge than food.
Who has space for food when there are so many creams and perfumes in the world!
5. That the last time you stuck with a cream/lotion/serum long enough to finish it was when you accidentally emptied your mom's—as a two-year-old.
Has this gone bad yet? It's OK, I'll just stick it in the fridge.
Related: Whip Up These Kitchen Beauty Remedies
6. The sadness that ensues when M.A.C. discontinues your favorite eye shadow…again.
RIP Style Snob. And Casino. And Tete-A-Tint.
7. That you can't own white comforters or sheets. Or if you do, they're always in the laundry.
I could've sworn my self-tanner was dry. Oops.
8. Planning out your hair and makeup before you plan out your outfit for the night.
So...what in my closet goes with hot pink lipstick and a high ponytail?
9. And having ten different shades of hot pink lipstick.
No, they are not all the same. Can't you see this one's more blue? Jeez!
10. The stress of picking a nail-polish shade at the salon.
It's so intense, you often just bring your own. Chanel anyone?
11. Basing your social plans for the week around your hair-washing schedule.
Because nobody wants to go on a date on day three of unwashed hair.
More from Allure:
Why Your Eyeliner Slips and Slides
How Your Shower Affects Your Blowout
What to Know About the New Sunscreen Approvals
The Cat-Eye Trend to Try Now