How to Lighten Dark Spots on Skin
Rid Yourself of Dark Spots Once and For All
As POPSUGAR editors, we independently select and write about stuff we love and think you'll like too. If you buy a product we have recommended, we may receive affiliate commission, which in turn supports our work.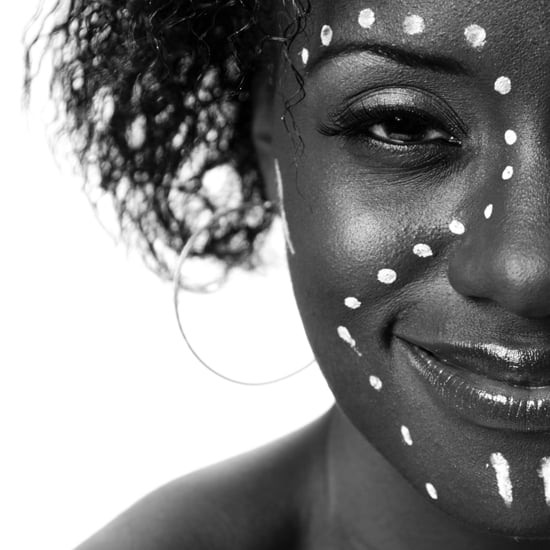 Dark spots: at some point or another, just about everybody gets them. And while diffusing their appearance takes a little patience and a devoted skin care regimen, your spots can fade over time. Get the science behind hyperpigmentation, along with some product solutions, when you continue reading.
How did they happen? Right now your skin is producing melanin through a process called melanogenesis. But when you suffer a trauma (like picking at acne or being exposed to too much sun), the skin can produce extra melanin in that area as a protective mechanism. Hello, hyperpigmentation.
How to treat it: Cosmetic chemist Ni'Kita Wilson prescribes a spot treatment with hydroquinone to fade dark spots. "Hydroquinone blocks melanin production, and eventually the block becomes permanent. So it's really the most effective," she says. Wilson also recommends adding alpha hydroxy acids to your regular skin care regimen to increase cellular turnover and get rid of the darkened skin layers more quickly. After about a month, you should begin to see results.
What you're probably doing wrong: Wilson admits the biggest mistake people make is forgetting to wear sunscreen on top of the brightening treatment. "UV rays are much stronger than the ingredients you're putting on, so the melanogenesis process just continues to speed up," she explains. "It's like putting up a [small] cone to block a [huge] Mack truck." But sunscreen is like a wall and will work to keep the bad stuff out and your treatment's active ingredients in.