How to Look Better in Photos
Three Tips For Looking Great in Photos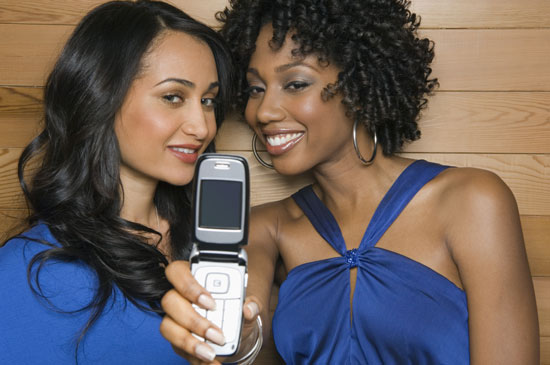 Do you ever feel like some people always take amazing photos, but you're the one who's looking either dazed, awkward, or a little of both? As one of the judges of Dancing With the Stars, Carrie Ann Inaba has walked her fair share of red carpets, and along the way she's mastered the art of looking amazing in photos. So when I asked her how she does it, she replied, "You have to bevel! 'Bevel, girl, bevel.' That's what we say in the dance world." But what is beveling, anyway, and how can we all look a little less dorky in our Facebook self-portraits? To find out Carrie Ann's tips on not photobombing it the next time you say cheese, just keep reading.
To bevel: Place your weight on your left foot and turn it slightly, as if your toes on that foot are facing at 10 o'clock. Then put your right foot in front of it, placing those toes at 2 o'clock. "That foot should be slightly bent, almost like you have a Barbie foot," Carrie Ann says. Then, sink into your left hip to elongate the body. Your legs should always be close together — not standing side by side — so that there are always angles within your form.
Hip action: "A hand on the hip never hurts, because it gives a nice curve," Carrie Ann says.
Self-portraits: To create a flattering photo starring you and featuring you as the photographer, start by placing the camera above your head. "Then, [it's] chin down, and eyes big. You'll love the way you look," says Carrie Ann.