How to Look More Awake
How to Look Less Tired in Under 2 Minutes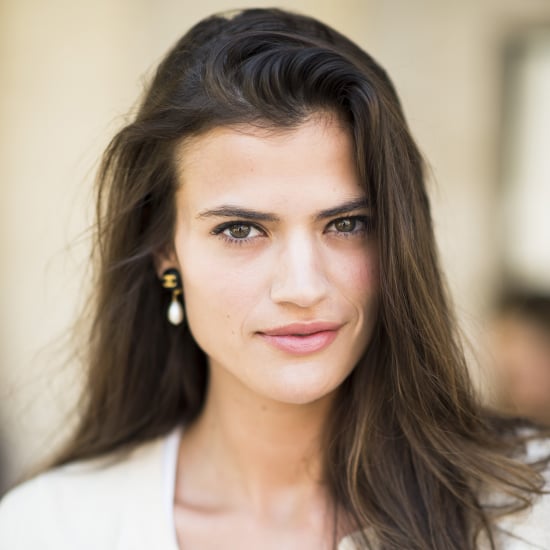 Sometimes it takes more than a strong cup of coffee to make you look like you got your eight hours the night before. Puffy eyes, sallow skin, and droopy lids are all signs of a less-than-restful night. Luckily, there are some sly tips and tricks for helping you look on your A-game. And the best part is, they only take a minute.
Curl your eyelashes, and add a coat of mascara. The lift will help your eyes look more open and awake instantly.
Dab some concealer under your eyes to mask dark circles. Focus an orange-tinted concealer from the inner corner of your eye to the middle of your iris for the most natural coverage.
Line the inner rim of your eye with a white liner. This will make the whites of your eyes look larger, which will make you look more awake.
Sallow skin is a giveaway of the sleep-deprived. Swipe bronzer along your hairline, from the tops of your ears to the bottom of your lips, and along your jawline.
For your lips and cheeks, reach for something that does double duty. Le Métier de Beautê's Creme Fresh Tint for Lip and Cheek ($28) can be used to dab some color onto your cheeks and for a quick swipe across your lips.