How To Make Bar Soap Last Longer
How-To: Make Bar Soap Last Longer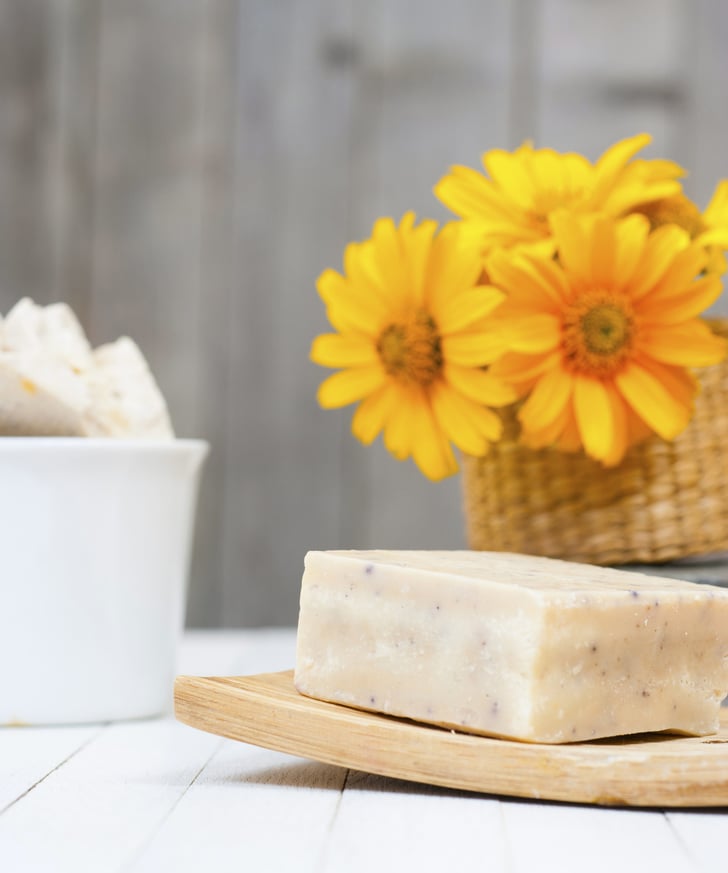 Shower gels and foaming face cleansers often come in liquid or creamy form, but there's something special about finding a bar soap you just absolutely love. But like all good things, you eventually reach the end, but you can learn some tricks to actually make your bar last longer.
High and dry: Keep soap out of water, away from the direct shower stream to avoid "melting." Soap-saving products come in all shapes and sizes to drain water out and keep your bar soap protected. Try a Wooden Slatted Soap Dish ($4) or a Suction Soap Dish ($8) that you can hang in your shower.
The harder the better: We mean soap, people. Look for the French milled or triple milled variety, which is made at high pressure, resulting in a harder, dense soap that has less air and lasts much longer.
Use a washcloth: Limit the amount of soap usage by busting out a washcloth, instead of just using your hands. A shower sponge or mesh sponge will also do the trick.
Nothing but net: The Container Store's Netted Soap Saver ($2) allows you to drop small scraps of soap into the netted pouch for an exfoliating effect. Just make sure to hang it in your shower where the water won't hit.
DIY: Unwrap new soaps and place them in a drawer or between layers of linens. This helps "cure" the soap (dry it out), making for a harder, longer-lasting bar.