How to Make a Blowout Last Longer
Yes, Your Blowout Can Last For Days . . . Even in the Summer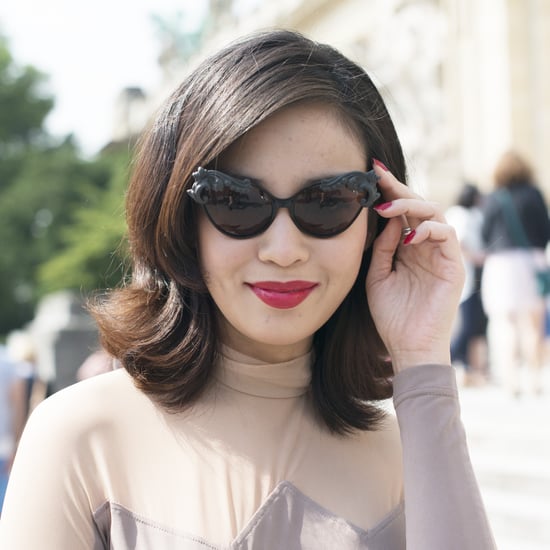 While there are plenty of blow-dryer-free styles to sport in the Summer, plenty of us still brave a blowout for Kate Middleton-like strands. But take one step outside and heat and humidity take your commercial-worthy blowout from fabulous to flopped in seconds. Believe it or not, it doesn't have to be this way. "I love making a blowout last," celebrity stylist Mark Townsend, who is the man behind the hair of stars like Jennifer Lawrence, said. He filled us in on three tips to keeping your hair in tip-top shape through the rest of Summer.
Opt for movement: "Don't try to do a super sleek, straight blowout," Townsend says. Instead, opt for one with a bit of texture and movement, and then twist it up while you walk to your destination. "It will keep a majority of your hair off your neck, which is a really troubled area, and the texture will still be there when you take your hair down."
Use dry shampoo the right way: Yes, there is a right way. Spray your favorite formula around your hairline for a perk, but don't stop there. "You've got to make sure you work the dry shampoo into your hair and then brush it out completely," Townsend says. "The starches will absorb the oils, but that's no use if they're still sitting in your hair."
Switch to a satin pillowcase: If you're looking to keep your hair perfect for a couple of days, a satin pillowcase is the way to go. "I tell my clients to do this year-round, but it's especially important in the Summer," Townsend says. Cotton pillowcases have a rougher surface that creates friction on the hair, causing it to rough up. A satin pillowcase will not only maintain your style, but it will also keep you cooler in the warmer months, which makes it a win-win solution.