How to Make Brown and Black Hair Color More Vibrant
So You Want to Amp Up Your Dark Hair? Try These Two Tricks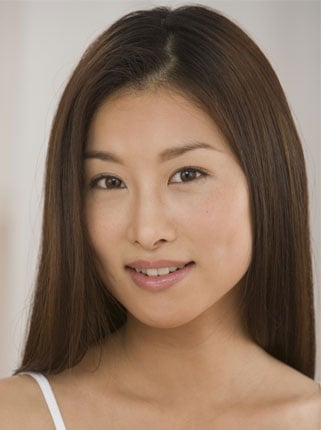 Celebrity colorist Johnathan Gale, who counts stars like Jennifer Garner and Charlize Theron among his clientele, is an expert at taking those that sit in his chair from the ordinary to the extraordinary. And all this week, he's been sharing his tips on how we can revitalize our own hair color, from amping up your red to perking up your blond. Now, let's see what he has to say for those of us with dark hair. To find out more, just keep reading.
How low can you go?
For brown or black hair, it's all about lowlights. "[You'll still] have dimension and different tones in the hair, so that it's not solidly one-color dark," he advises. Tip: ask your

colorist

for a few brighter, lighter pieces around the face to give your skin a healthy glow.
Something else to keep in mind:
Regardless of your color, if you're not sure just how intense you want to go, do what Johnathan does with new clients. "I'll use temporary, demipermanent colors so that they [my clients] have the experience of [saying], 'OK, I'm going to be bold, but it's only going to really be with me for about six weeks.' They're coming back in and going, 'Make it more permanent now, I love it. I got so much attention.'"