How to Make Halloween Makeup Last
Make Your Halloween Makeup Stay The Night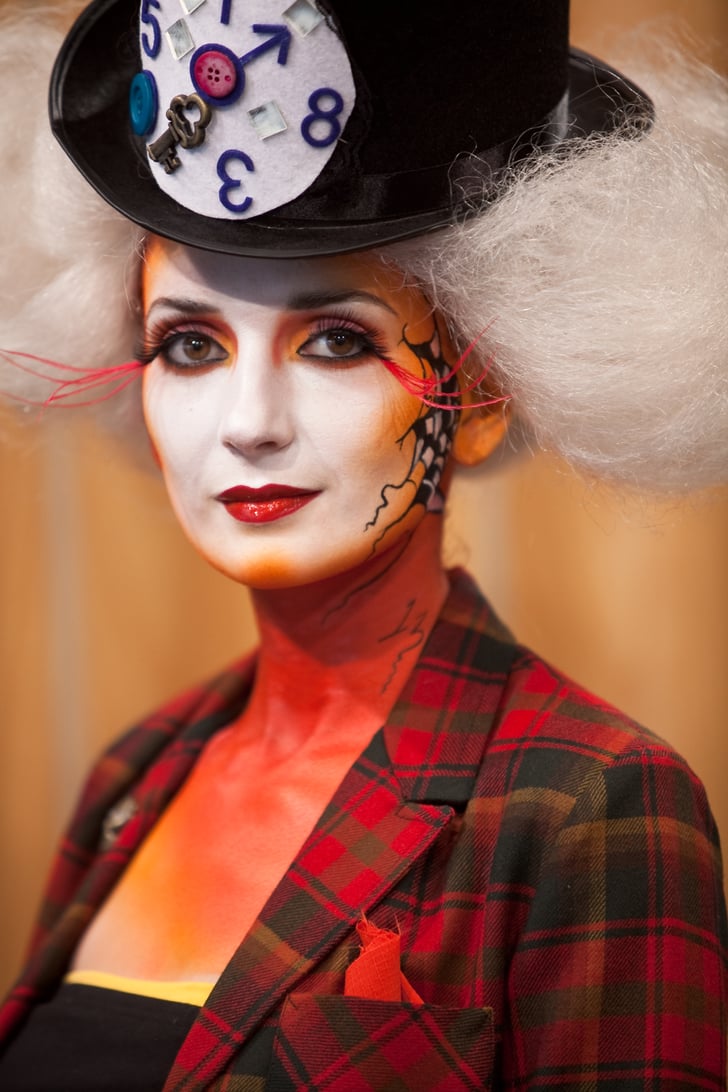 With the wrong Halloween makeup, your witch costume can become a melting witch costume by the end of the night. Makeup that stays put is imperative in pulling off the ultimate ensemble. Here are some tips to help your getup last through all the festivities.
Makeup stays longer on hydrated skin. Be sure not to slack on your moisturizer and eye cream.
Use professional stage makeup. "Usually over-the-counter makeup lines are called washable cream makeup, and they will smear and rub off," says Dominic Cruz, Education Director at Kryolan. If you don't have access to cake makeup, he recommends setting your look with powder.
Choose a long-wearing or waterproof concealer, like Maybelline Cover Stick Waterproof Concealer ($5).
Use an eye shadow base or primer, like L'Oreal De-Crease Eyeshadow base ($9).
Curl lashes, and use a waterproof mascara if your costume includes it. If you need to wear false lashes, bring extras and glue for any touch-ups.
If your disguise requires flushed cheeks, layer more than one kind of blush (powder, gel, stain) to make the color last longer.
Use a long-wearing eye pencil on brows instead of brow pencil. Also use it for fake moles or freckles (that means you, Marilyn).
If you need to create the illusion of big lips, use concealer all over your lips before applying either liner or lip stain and then lipstick. If you need to tweak the shape, use a reverse lip liner.