How to Make Red Hair Color Look More Bold
So You Want to Amp Up Your Red Hair? One Easy Way to Do It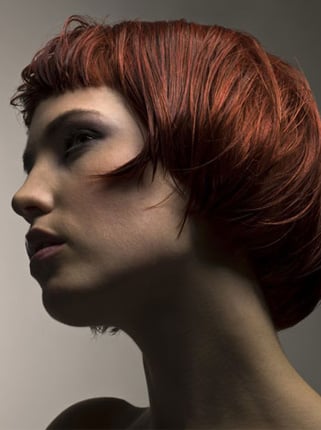 He famously took Lady Gaga from blond to silvery-gray for the September cover of Vanity Fair, and now celebrity colorist Johnathan Gale is giving us his tips on amping up our own hair color. He's already talked about how blondes can spice things up, so let's see what he has to say about redheads. For a quick and easy way to perk your reddish tones right up, just read more.
"When it comes to redheads, I'm using color glosses," says Johnathan, who adds that these types of products should last about four to six weeks.
For maximum effect: Have your stylist apply the right shade of gloss for your coloring after having your roots touched up.
Johnathan recommends: L'Oréal and Paul Mitchell's professional range of color glosses done at the salon.
For an at-home option: Bella recommends Ulta's Ultimate Red Color Restoring Glaze ($10).
Brunettes and black-haired beauties, stay tuned for your tips tomorrow.