How to Make Your Blowout Last
How to Make Your Fall Blowout Last For a Whole Week (or Longer)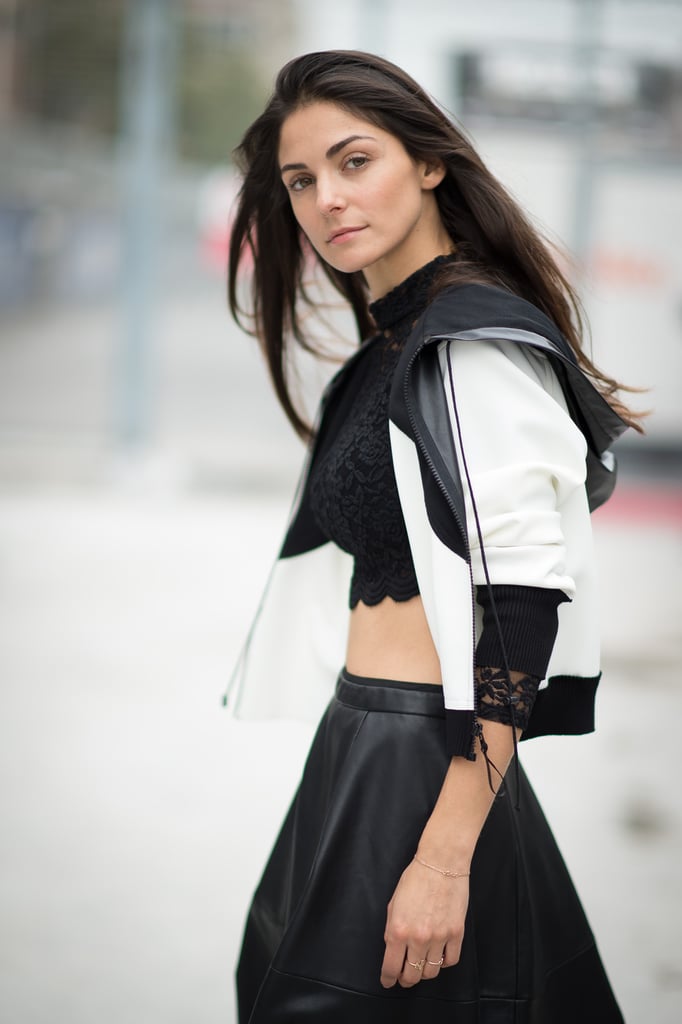 Not one for the beachy hair of Summer? Well, you're in luck, because the sleek blowout is in for Fall and Winter. But sometimes, maintaining a blowout once you've wrestled your hair into this shiny, sexy style is easier said than done. Don't think you're up for the challenge? We've got five tips to turn your hair from flimsy to fabulous.
Opt for a casual texture: "The trick to keeping a blowout is to keep it a little bent at the ends," Mark

Townsend

, celebrity stylist for stars like Mary-Kate and Ashley Olsen, said. That means forget the supersleek, straight blowout. Use a round brush to add a small bend to the ends for texture and hold.
Ease up on the product: Overdosing on products is a sure-fire way to wind up with greasy strands that won't hold up. Instead, fix yourself a regimen of products that are lightweight, and stick to only two or three. Keep them away from your roots to avoid product buildup there, too.
Wrap it up: The easiest time for a blowout to fall flat? When you're walking around outside, usually to and from work, and the weather kicks up. To fix this, pull your hair into a loose topknot, avoiding tight elastics, which can add unwanted dents in the hair. The topknot will accent your hair's volume but accentuate the casual texture you started off with.
Spray with a dry shampoo: This is especially true at night. A good spritz around your hairline will absorb oil and add volume, and doing it at night helps you skip a step in the morning. Just make sure to work it into your hair and brush it out.
Avoid moisture: "Humidity and water can be the ultimate destroyers for blowouts," says Nick Penna, creative director of Boston's Be Styled blow-dry lounge. So when it's time for a shower, be certain to wear a shower cap to protect your perfect coif.