How to Make Your Own Illuminator
How to Make Your Own Illuminator at Home
As POPSUGAR editors, we independently select and write about stuff we love and think you'll like too. POPSUGAR has affiliate and advertising partnerships so we get revenue from sharing this content and from your purchase.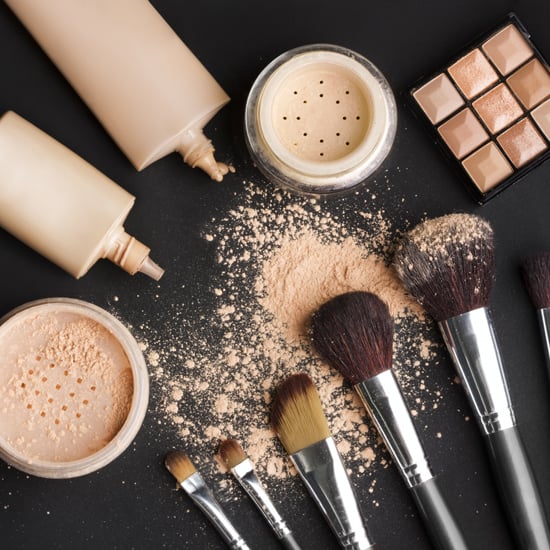 YouTube star and beauty guru Michelle Phan always has amazing tips for making life easier. This week, Michelle tells us how we can make our own illuminator at home:
What makes tan skin look so beautiful isn't necessarily the color, but the glow. Illuminators are awesome and a great substitute for a tan in the Summer. If you're looking to create a natural glow in your under-eye circles and cheekbones, or if you're extra cautious about fair skin in the sun, then you can create a glow effect with illuminators instead. The best part: you can buy illuminators or make your own from a few key ingredients you already have at home!
DIY Illuminator
Take a little bit of your liquid foundation and add a nice shimmering eye shadow to it. I recommend a light gold because it will bring more warmth into the illuminator. Loose powder will work for this too. All you do is scrape a small amount — about the size of your pinky nail — into the foundation. Be careful not to overdo the shimmer, because this will lead to your skin looking oily. Too much glow isn't a good thing!
If you'd rather buy an illuminator to test out first, then here are some of my favorite brands:
More from Michelle Phan: