How to Make Your Pores Look Smaller
The Truth About Big Pores (And What You Can Do About Them)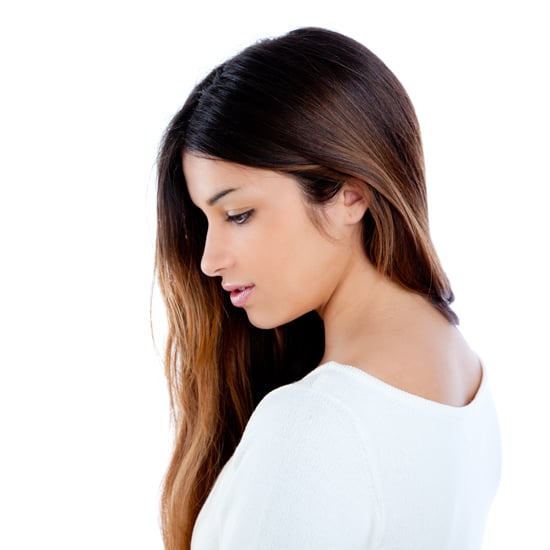 Looking to shrink your pores down to a less, ahem, visible size? Don't bother reaching for a product claiming to close them. "Pores don't actually open and close," says celebrity facialist Joanna Vargas. "What people are really complaining about is the fact that their pores are dirty, and it calls attention to them." So those large-looking openings that line around your nose and dot your forehead? Just in need of some serious deep cleaning. Joanna shares her insight and tips for keeping things looking tight when you keep reading.
"People don't really think of exfoliation as an important at-home step," Vargas says. Because regular exfoliation is important, she's a fan of the Clarisonic Skincare Brush ($119) for those with non-sensitive skin because it exfoliates while cleansing. Like putting product into your own hands? Look for a scrub that has salicylic acid and lactic acid, she advises. Both will help to keep pores clean.
Clay masks are also an important step. "Clay pulls the impurities out of your pores," Vargas says. She suggests using a clay mask at least once a week, but an exfoliating-clay mask duo is even better. Vargas has a skin care line that includes an exfoliating mask ($75) that does double duty. "Women don't have time to sit there and do 20 masks on their face," she says. "You just rub this one on and then let it sit for 10 minutes as a mask." Clean and "tiny" pores are within reach with just a few changes to your skin care regimen, so shrink on.