How Much Will You Pay For Perfume?
Will You Pay the Cost of Smelling Divine?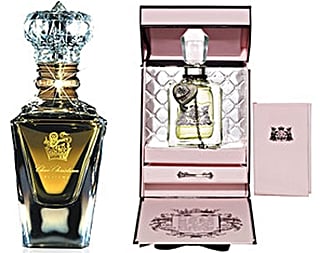 People are incredibly discerning about fragrances, and everybody wants a signature scent, but how much are you willing to pay to get it? We've already covered Clive Christian No. 1 Pure Perfume ($735), the world's most expensive fragrance, which is still selling despite the recession. And while that might just seem laughably costly, what about Creed's new Acqua Fiorentina ($130), or even this Juicy Couture Parfum ($300)? What say you — is an ounce of this stuff worth it?