How Perfume Attracts Men
Learn How Scent and Attraction Are Connected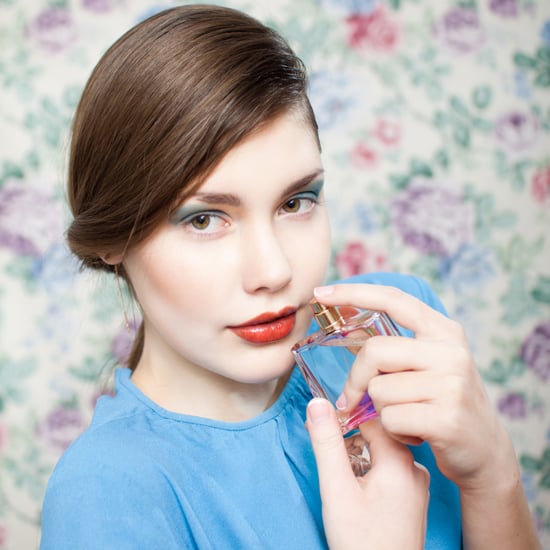 There are many elements to attraction, but smell is an important sense that plays a major role between two people. We spoke with Dr. Stephen Snyder, a psychiatrist who specializes in relationships, and he gave us an interesting look at how nature, scent, and perfume all work together with the laws of attraction.
"One of the fascinating things about scent is that it's only experienced at close range," Dr. Snyder explains. "It's often the last part of a person physically that one gets to sample. It's really like unwrapping the package — the scent is the present inside."
Using the right fragrance can help enhance your natural scent to add the right amount of sex appeal. "Florals are designed to be hypnotic or narcotic to stop one in one's track and to make one take notice," he says. "[Gourmand notes] like vanilla and caramel are designed to have that feeling like you want to eat them up." Dr. Synder also mentions how musk is not necessarily an aphrodisiac, but rather an enveloping feeling of relaxation and comfort.
Scents such as Dolce & Gabbana Desire ($93-$112), Burberry Body ($115), and Narciso Rodriguez For Her ($25-$104) all have these traits, enhancing your natural scent and therefore making you more seductive. But at the end of the day, the science behind it all is really about a feeling.
"There are no words that exactly describe scent," Dr. Snyder says. "There are no words that really describe desire, either. What I really want to know is if those experiences of scent of the other person make the person talking to me at least feel good. If somebody doesn't like the way you smell, you basically just give them a pink slip."