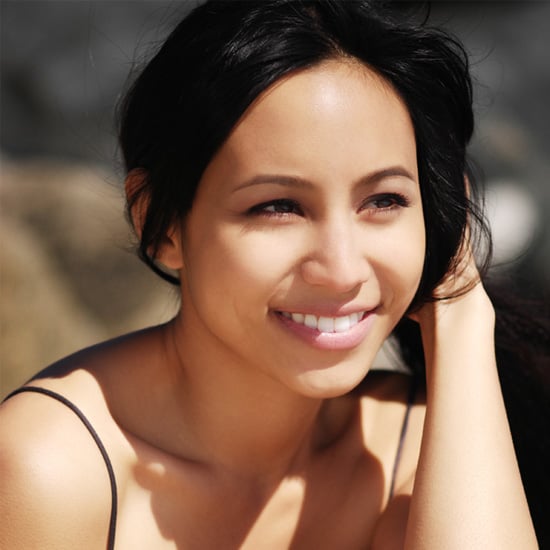 Spring is in full bloom, and that means one of many things: it's self-tanner time. The problem, though, is the actual process of selecting the right product to get the job done, and that's why esthetician Sinead Norenius (and founder of self-tanning line Beautisol) is here to help. She's worked with celebrities like Natasha Bedingfield and Bethenny Frankel, and now she has a few tips on how we can get the perfect shade at home. To see more, just keep reading.
Use a dye color: So that you can see exactly where you're applying your self-tanner, Norenius recommends using a product that has a dye color to it. This way, you'll know right away what areas you've missed and which ones you've already completely covered.
Go green-gray: To avoid looking artificially orange or yellow, chose a dye color that has a more olive, green-gray tone to it. You'll get more natural-looking results instead of the dreaded Oompa-Loompa effect.
Try a lotion: "The other thing I generally recommend is to test a lotion product first, versus a spray or a mousse," Norenius says. "Because with a lotion, you have more time to work it into your skin, so it's a little bit more forgiving," she adds.