How to Prevent Hair Static
5 Easy Ways to Prevent Hair Static This Winter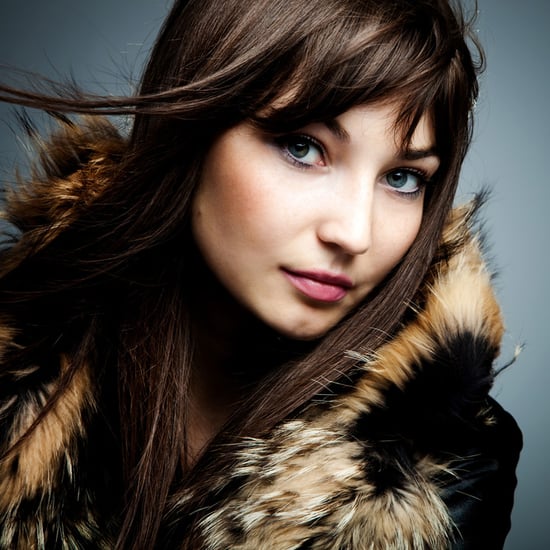 Dry, cold air often leads to statically charged hair. Whether it's from brushing your hair after you blow-dry or your Winter hat, there are ways to combat this less-than-flattering hair conundrum, and they (almost) all have to do with adding moisture to your hair. Find out five easy solutions after the jump.
Deep condition: Now's the time to add a deep-conditioning treatment to your hair care routine, if you don't already. Dry hair and dry Winter air are the perfect combination to create statically charged strands, so the added moisture will help stop the electric charge.
Turn on the humidifier: Adding moisture to the air in your home will not only do wonders for your hair, but it will also aid in keeping your skin healthy throughout the Winter, too!
Skip a shampoo: Among other reasons why you shouldn't wash your hair every day, skipping a shampoo can help prevent your hair from getting dried out, which leads to static and a lackluster mane — talk about a double whammy.
Try a leave-in treatment: Another way to add some much-needed moisture is to spritz on a leave-in conditioner or a shine spray. You can also try oil treatments for a protective barrier of hydration.
Ditch your brush: Try using a comb instead of a brush. The friction from your brush can lead to charged particles that cause static electricity.