How to Protect Your Hair From the Cold
4 Quick Ways to Protect Your Hair From the Cold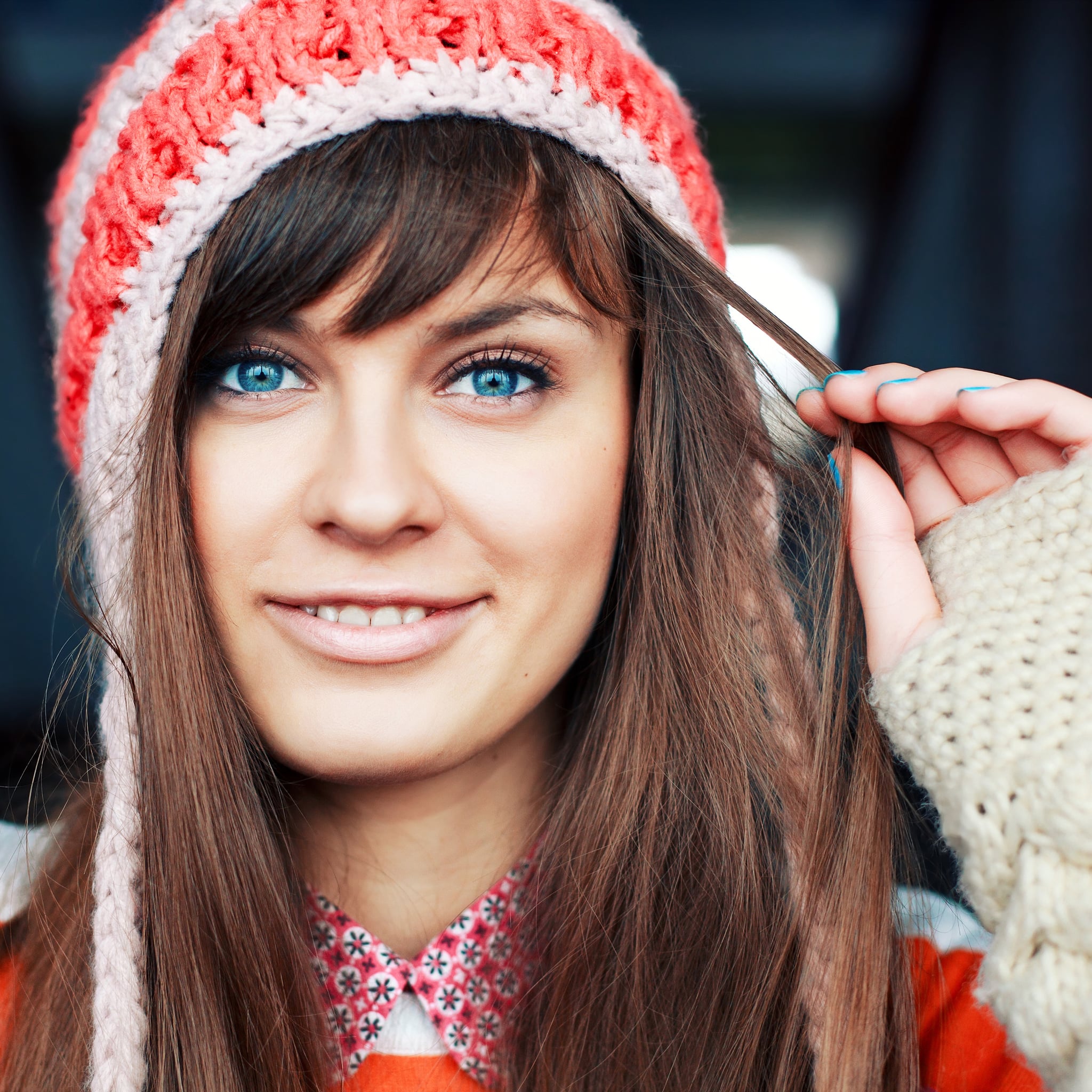 Any sort of extreme weather can cause serious beauty dilemmas, and the cold weather that wreaks havoc on your skin also puts your hair at risk. The dry, cold air saps the moisture out of your strands, which can make your hair dry, frizzy, lackluster, and weak. Make sure to keep your mane healthy with these tips on how to protect your hair from the cold.
Deep condition: Battling the elements only to step into a dry, heated environment means your hair is constantly struggling to stay healthfully hydrated. Amp up your regular conditioning routine with moisture-rich hair treatments.
Use ionic and ceramic hair tools: Heat-styling tools with ceramic plates work to penetrate the hair shaft more evenly and quickly. Therefore, you don't have to expose your hair to unnecessary heat. Also, ionically charged styling tools neutralize the electric charge of damaged hair, which in turn helps prevent any future damage.
Don't go out with damp hair: Whether the old wives' tale about catching a cold from wet hair is true or not, your wet hair could possibly freeze outdoors and lead to breakage. So if you like to shower in the morning and head out without letting your hair dry, you might want to reconsider.
Try a silk scarf: Winter hats are a fashion statement and a cold-weather necessity, but all the different materials mixed with dry air can cause friction that leads to static — and even worse — breakage. So before you put on that hat, try wrapping your hair with a silk scarf to protect it from harm.