How to Shampoo Natural Hair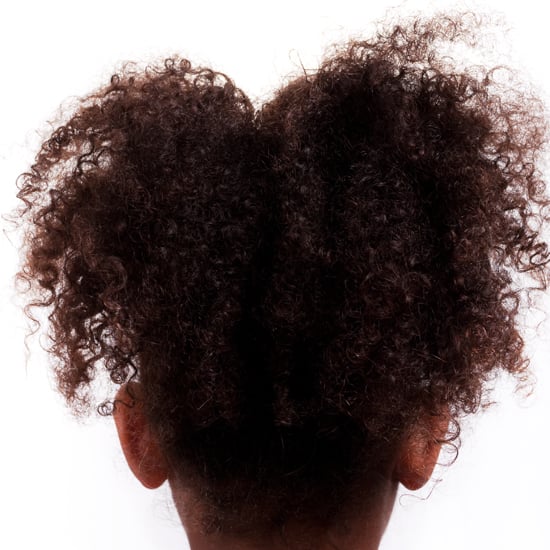 Kinky hair should come with an advisory: fragile when wet (and dry). Getting in the shower can be overwhelming when caring for thick hair, but it is also a crucial point that will determine how well your style turns out, because curls are at their bounciest and longest when wet. Celebrity hairstylist Diane Bailey shares her tips for achieving the perfect wash, no matter your hair type. Read more for the simple steps.
Suds, no thanks: We already know the potential hazards of using detergents like sulfates on the hair. So read the ingredients of your shampoo to ensure that water and glycerin are within the first five ingredients. Bailey says glycerin is one of the best (and most common) moisturizing agents around.
Step by step: If you have a full head of hair, then make your life easier by splitting your hair into four or five sections. Then you can wash and condition easily, and the cleansing ingredients can get to the scalp, where they belong.
T-shirt, not towel: Are you rubbing your curls dry and then complaining of frizz? Time to throw in the towel (literally). Reach for an old t-shirt instead, and scrunch dry with that. In fact, the best method to give your coils maximum bounce and shape is to flip your head over.
Water is not enough: Wet hair is key to maintaining curl definition and executing the best curly styles. So keep a water bottle nearby, and spritz often. But Bailey warns that water isn't the only thing needed to moisturize your hair. After a while, water evaporates, leaving hair dry once again, so to prevent brittle strands, use your water as a conduit for other moisturizing agents like glycerin, jojoba oil, and leave-in conditioner. Just add it straight into your water bottle.