We're finally starting to get warmer weather (take that, Punxsutawney Phil!), and your skin is probably having an identity crisis just like the temperature. Is it going to snow? It is going to rain? Will the sun be out? Will it be humid? Applying products is a gamble every March morning [1], because Mother Nature can change her mood at a moment's notice. As you switch off your heater and brighten your nail polish collection [2], we've rounded the products you need need to add into your Spring skin care routine, as well. Read on, and get ready to put a fresh face forward this season.
Source: IMAXTREE [3]
Cleanse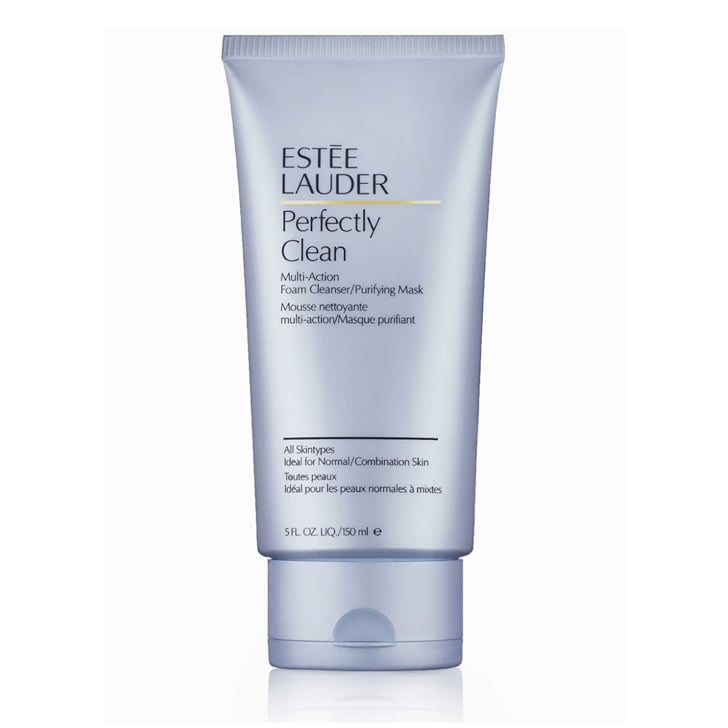 The primary objective during the colder months is to add as much moisture to your skin as possible, but now that the air is getting more humid, you need a balancing cleanser. Estée Lauder Perfectly Clean Foam Cleanser [4] ($25) is a good pick, because it hydrates without drying the skin out.
If you're a fan of toner, it's not quite warm enough for astringent formulas. Opt for a hydrating spray [5] or micellar water [6] to restore the pH balance, remove the last remnants of makeup, and hydrate skin.
Exfoliate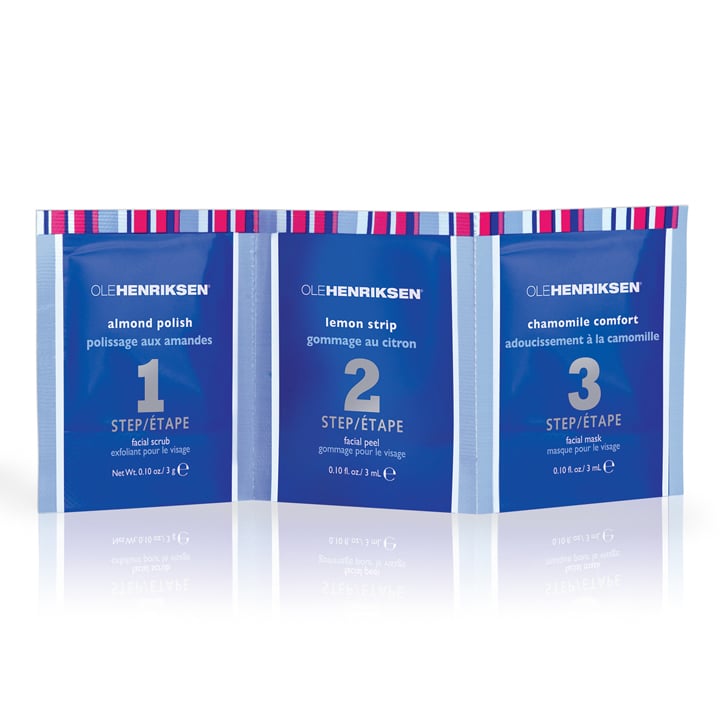 First and foremost, you have to remedy the dull, flaky situation that has become your skin after months of dry Winter air. To get a clean slate, start a regular exfoliation regimen twice a week [7].
You can use either chemical or exfoliating scrubs [8] to get rid of the rough outer layer of skin. We like to start the new season off with a serious peel like Ole Henriksen Power Peel [9] ($45). Your lips likely need extra attention, too. So, slather on a lip scrub [10] to remove chapped skin.
Treat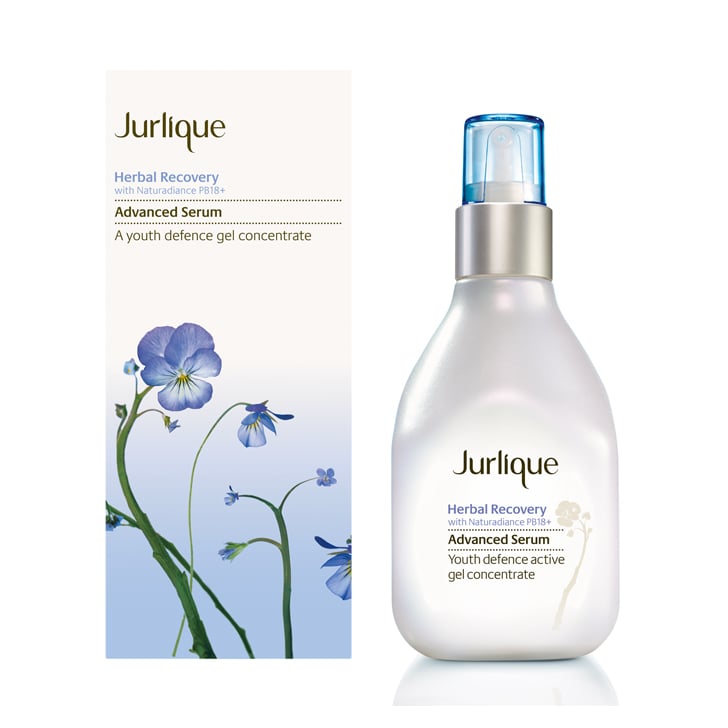 When the weather is so unpredictable, your skin can easily break out from the temperature whiplash. Keep a spot treatment on hand to minimize breakouts, like Indie Lee Blemish Stick [11] ($28).
You can also tend to your skin to an all-around serum. Products like Jurlique Herbal Recovery Advanced Serum [12] ($54) will help minimize redness, treat fine lines, and hydrate your skin.
Moisturize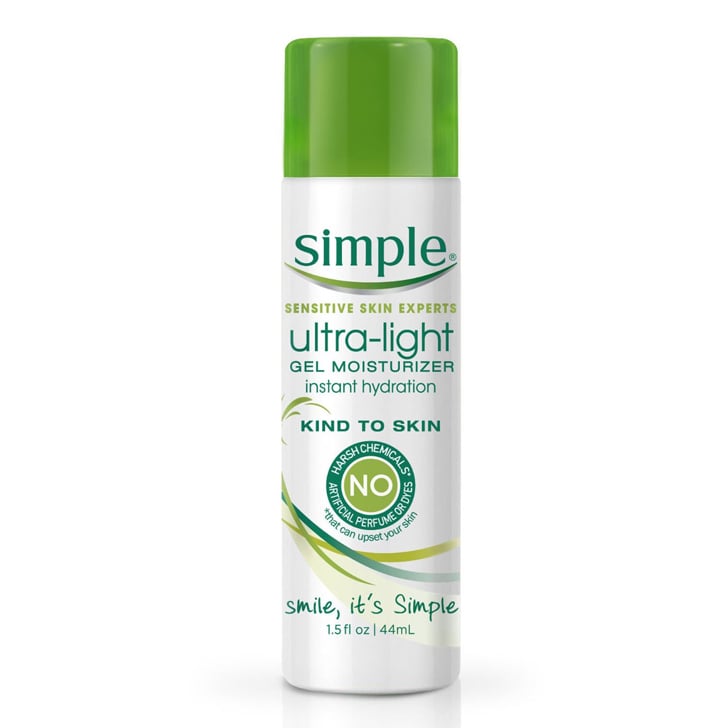 You can pack away your extrathick creams from Winter, which actually increase your skin's sebum production [13]. Instead, reach for a gel face hydrator, like Simple Ultra-Light Gel Moisturizer [14] ($12), which won't make you break out. Not only will the gel prevent excess oil in the T-zone, but it creates a matte base for makeup.
Oh, and don't forget sunscreen [15]. We know you've been using it all Winter (cough, cough), but make sure to apply SPF 30 broad-spectrum protection every day over your face lotion. Clinique's Super City Block Oil-Free [16] ($22) is one of our favorites.