How to Treat Razor Burn 2011-08-03 13:15:00
So Long, Sarong: 3 Easy Ways to Rid Yourself of Razor Burn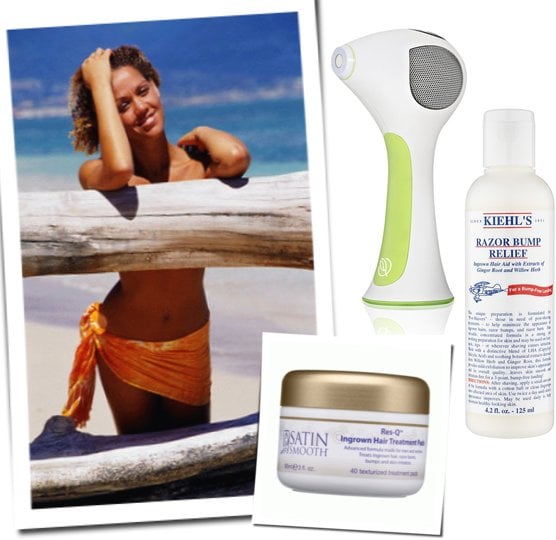 The dog days are upon us, and that means there's still plenty of time to hit the pool or beach. That also means a scramble to stave off razor burn. While there are a few things you can do to prevent razor burn, if you happen to already have the red bumps and irritation, there are a few things you can do to banish the burn.
How do you spell relief?: Formulated with soothing willow herb and ginger root, Kiehl's Razor Bump Relief Lotion ($28) helps to reduce the appearance of ingrown hairs, bumps, and razor burn caused from shaving.
Wipe it away: With Satin Smooth's Res-Q Ingrown Hair Treatment Pads (prices vary by retailer), you can easily wipe away discomfort caused from all sorts of hair removal methods, from shaving to electrolysis to waxing. One side soothes while the other gently exfoliates, loosening trapped hairs.
Get to the root of it: OK, so it's not a treatment per se, but Tria's Hair Removal Laser will help liberate you from many of the problems that come with shaving, especially razor burn and ingrown hairs.