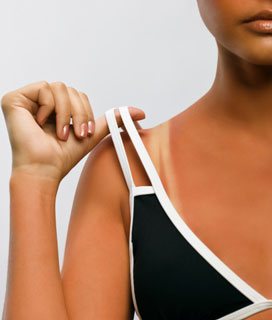 When it comes to sunburn, the best advice is to avoid getting one in the first place. But if you do get overexposed, what's the best way to deal? There's a lot of advice out there about sunburn, but not all of it's accurate. Do you know how to minimize your pain and redness after a burn? Take this quiz to find out.
What Do You Know About Treating a Sunburn?
Will taking an antihistamine alleviate sunburn symptoms?