How to Use Bronzer to Contour the Body
Enhance Your Body in All the Right Places With These 3 Bronzing Tips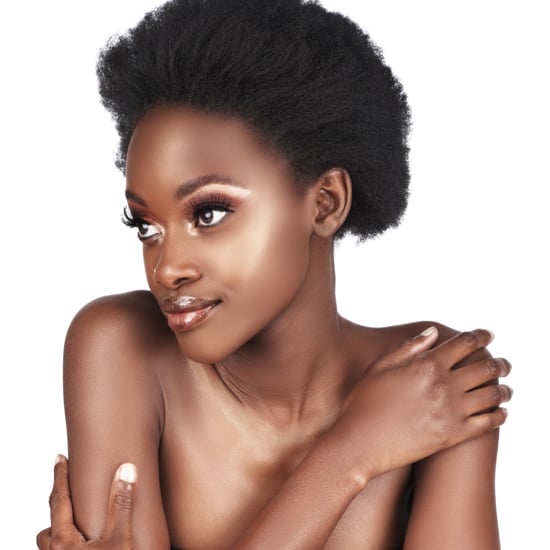 Bronzing lotions and self-tanners are fantastic for getting a sun-kissed glow without spending hours in the sun's scorching rays. But you can also use these products to create the illusion of chiseled skin (no workout required). There are ways to contour the face with makeup, and similar techniques can be done all over your body, as well.
1. Décolletage depth: As strapless dresses and halter tops make their way to the front of your wardrobe, it's time to let your chest area shine. Applying bronzer above and below the collarbone will bring a chiseled appearance to your cleavage. Don't have the right shade? Try using a darker shade of foundation instead.
2. Glowing gams: Swipe a bronzing stick down the center of your thighs and shins to create a sleek, long-leg look. Adding tanner is also a great way to disguise stretch marks and veins.
3. The fake bake: Most darker-skinned women avoid the self-tanner section in the drugstore. Even though these products usually won't help you achieve a darker look, they can even out skin tone and provide a subtle shimmer.