How to Use Clear Mascara
8 Reasons You'll Love Clear Mascara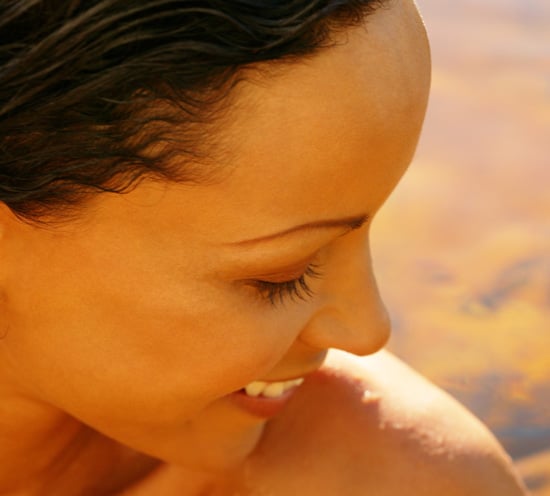 Clear mascara is one of those makeup products you might not use all that often, but it offers a little bit of something for everyone. At its basic level, clear mascara defines and separates the lashes, adding volume, the illusion of length, and a touch of brightening sparkle to the eyes. It also works to moisturize and condition eyelashes. But did you know that there are other ways you can utilize this multitasking wonder? It will all be crystal clear when you read more.
You'll love clear mascara because it . . .
Tames eyebrows for an instantly polished look.
Helps put flyaways in their place.
Locks in curl and sets your lash look.
Can be used as a primer before applying your regular mascara to give your lashes extra volume.
Can be used as a top coat to intensify shine and keep your mascara from smudging.
Can be used on the bottom lashes for a lighter, daytime look that won't run.
Is perfect for creating a no-makeup makeup look — especially on beach days when you still want extra oomph, but without the panda-like effect.
Acts as a sealant when dipped onto an angled brush and applied over eyeliner.