How to Use the Color Wheel For Makeup
Why You'll Love to Use the Color Wheel in Your Makeup Routine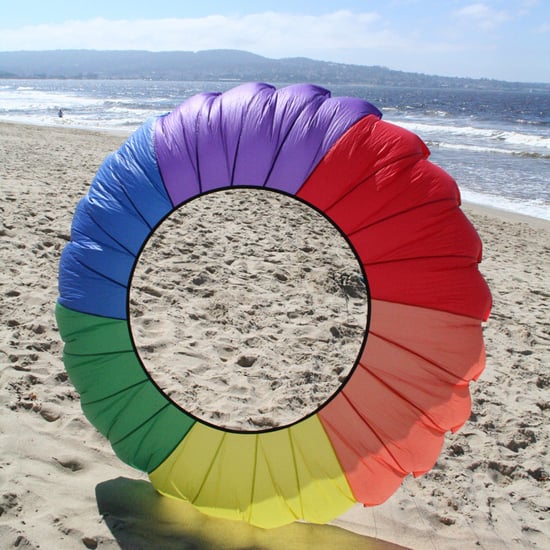 The color wheel is used by professional makeup artists time and time again to help disguise discoloration on the skin, as well as find the best shadows for any eye color. Learn how to use this tool at home to raise your application skills to megastar status.
Emphasis: Color theory can be used to bring out your best colorful feature — your eyes. When you arrange two colors from the opposite side of the wheel next to each other, it makes them both pop. So blue-eyed beauties should look to orange and golden-toned shadows and liners. Green-eyed girls look to purple or rosy shades for an extra bright look. And for the brown-eyed babes, practically every color can work for you.
Corrections: If you're looking to reduce the appearance of a mark, dark spot, or pimple, turn to a colored primer or concealer to balance out the area. So, if you're attempting to shade in visible blue under-eye veins, reach for an orange concealer. Have rosacea or a red-toned pimple? Dab on a bit of green primer to erase it. Just remember: put an unwanted color in its place by looking to the opposite side of the wheel to find its balancing match.
Source: Flickr User glovsky225