How to Use Concealer
5 Other Ways to Use Concealer (Beyond Just Concealing)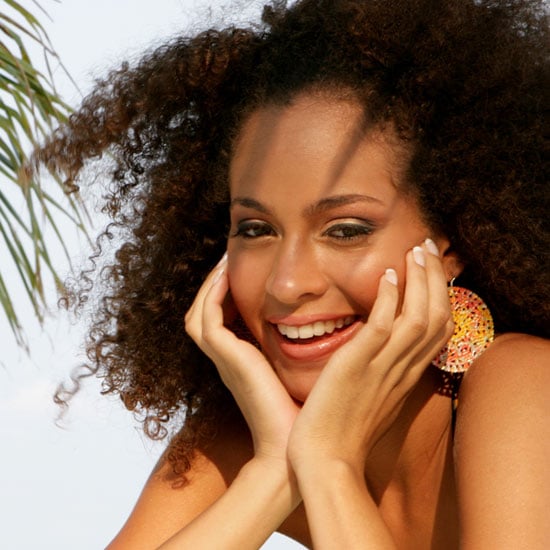 The great thing about makeup is you can pretty much make up different ways to use it. Such is the case with primer, and the same holds true with concealer. For starters, keep your options open by carrying two differently hued concealers in your makeup bag: one that's a bit darker and one that's a bit lighter, a combination available in Benefit's new How to Look the Best at Everything kit ($30). And to see how you can perfect your craftiness at concealing, just read more.
To accentuate your lips: Use a lighter concealer along the lip lines to add shape and a subtle illumination. Apply a darker concealer to the lips to color correct and neutralize before putting on lipstick. This will also help to make your lip color wear truer longer.
To contour: Apply a darker-toned concealer under the chin to add depth, underneath the cheek bones to provide dimension, and lengthwise along the outer portions of the nose to slim.
To tame brows: For a cleaner look, use a lighter concealer to shape around the brow before filling, explains Sephora national makeup artist Julie Taing. Thanks to its creaminess, the concealer will also act like a "glue," keeping unruly hairs tamed.
To give an extra lift to the eyes: Sweep a lighter shade onto the inner corners of the under-eyes for an enlightened effect.
To perk up tired eyes: Mix concealer with highlighter to instantly brighten the under-eye area.