How to Use a Curling Iron
1 Tool, 4 Looks: How to Get the Most From Your Curling Iron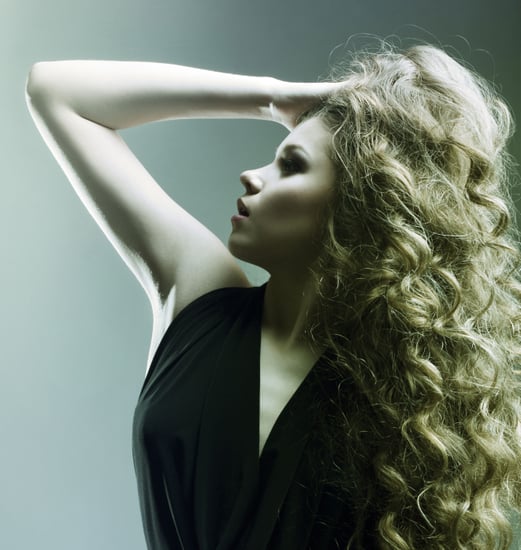 Ever tried to create a beachy wave with your curling iron, only to wind up with an unwanted spiral curl? The problem likely isn't your curling iron; it's actually the way you're holding it. One iron can create a variety of different looks, depending on how you handle your curling iron and the way you're wrapping hair around it.
If you hold it horizontally . . . You'll wind up with those beachy waves you've been lusting after. Wrap the hair around the iron and let it sit until the hair is warm to the touch. Release the curl and pull on it before it cools down.
Wrap the hair flat for big, voluminous waves.
Twist the strands while you wrap for a more texturized wave.
If you hold it vertically . . . Your hair will wind up with a tighter, spiraled curl. These are great for formal occasions or when you're looking for a more polished look.
Flat-wrap to create a more perfect curl.
Twist and wrap to form more texture. Tip: brushing out the curls for each of these looks will give you a supershot of volume.