How to Use Face Oils on Oily Skin
Facial Oil Is Actually Good For Oily Skin — Yes, It's True!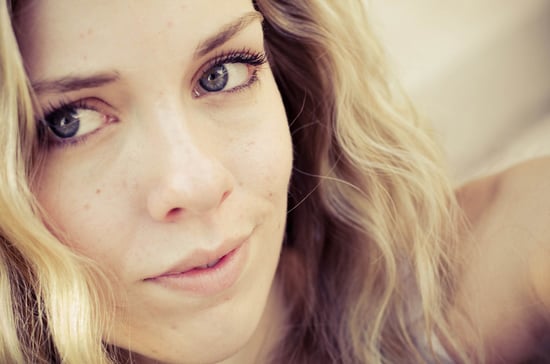 If you have oily skin, the last thing you want to put on your face is more oil, right? Think again. Using the right oils can actually help moisturize acne-prone skin and balance your sebum production. "Plant and nut oils are ideal for moisturizing an oily skin type," explains Annet King, director of global education for Dermalogica. "Essential oils from plants, roots, and flowers also have the added benefits of calming and soothing skin, while maintaining antibacterial and aromatherapy properties." In turn, botanically derived oils help to replenish barrier lipids that get stripped away during the Winter. And because they're lighter in texture, these antioxidant-packed types of oils won't clog follicles. See more tips on using facial oils on oily skin when you read more.
Cleansing
Cleansing is also an important part of any skin care routine, particularly for acne-prone types. While most breakout sufferers want to use an extremely clarifying (and drying) product, oil cleansers are actually a much more gentle choice. "When used for cleansing, oils help to dissolve waxy, fatty deposits of sebum in the follicle, and help to deep clean the skin," King explains. "Remember: oil dissolves oil, so oils are an excellent cleansing aid for congested, acne-prone skin. The oil cleanser should be water-soluble, so it washes away easily."
What to Avoid
But yes, there are certain oily ingredients that oil-prone skin types should avoid. "Heavy waxes, artificial fragrance and color, lanolin, mineral oil, and petroleum-derived ingredients tend to clog and act as occlusive barriers to the skin," King says. All of these ingredients can cause more oiliness, leading your skin to produce what you don't want: more breakouts.