How to Use Hair Serum
Why You Should Give Hair Serum a Try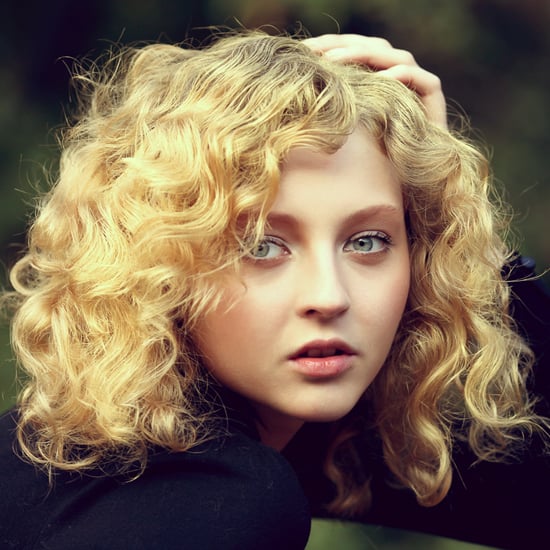 Does it seem like hair serum is just one more useless product clogging up your bathroom counter? Not so! Serums can be a saving grace for dry, brittle hair. These products are concentrated formulas meant to seal in moisture and protect hair against the elements (like the scalding heat of your blow dryer).
While a leave-in conditioner adds moisture, adding a serum on top can help your hair retain the hydrating ingredients. This product will also help keep out unwanted moisture that can cause hair strands to swell (also known as frizz). In addition, serums' sealing properties work to disguise split ends, protect hair from heat damage, and aid in straightening coarse hair.
Even though serums usually come in the smallest packages, a little goes a long way. You only need two to three drops for your whole head (too much could create a greasy feeling and a stringy look). Warm the product in your hands first, so that it will spread evenly. Then, use serum on wet hair from midshaft to ends with a raking motion to cover every strand. Proceed to your blowout. Reapply serum after styling to add extra shine and tame flyways.