How to Use Kohl Eyeliner
Why Cleopatra Loved Kohl Eyeliner (and You Should, Too)
As POPSUGAR editors, we independently select and write about stuff we love and think you'll like too. If you buy a product we have recommended, we may receive affiliate commission, which in turn supports our work.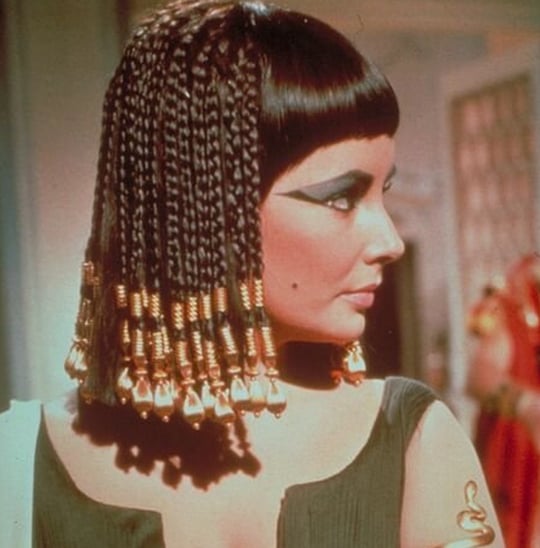 This year marks the 50th anniversary of Elizabeth Taylor's portrayal of Cleopatra, and one of the iconic queen's known beauty favorites was inky kohl eyeliner. Kohl is just one of the many options for eye makeup, but what exactly is it? In some form, kohl has been around since ancient times. But these days, it's an essential product to create a sultry smoky eye look and more.
What is it? Historically kohl was a black powder used to darken eyelids, eyebrows, and eyelashes. But some cultures believed in the past that the paint could shield the eyes from the sun, ward off evil spirits, and even protect against infection.
Why it's different? Modern kohl eyeliner comes in soft pencil or powder form. It's made with more oil than the average pencil so that it glides on easily without any snagging of the skin. This makes it better for smudging and blending.
How to use it? Kohl eyeliner is an all-inclusive product for the perfect smoky eye. Just apply a thick line to the upper lid, close to the lash line. Then, smudge up and outward. You can continue to build until you reach the depth you desire. To finish, add a champagne-toned highlight, or dab on a dark color at the inner eye for something even more intense. Kohl also works well in the waterline of the lashes because of its blacker-than-black hue.