How to Use Perfume in Your Hair
How to Spray Perfume in Your Hair (Yes, There Are Rules)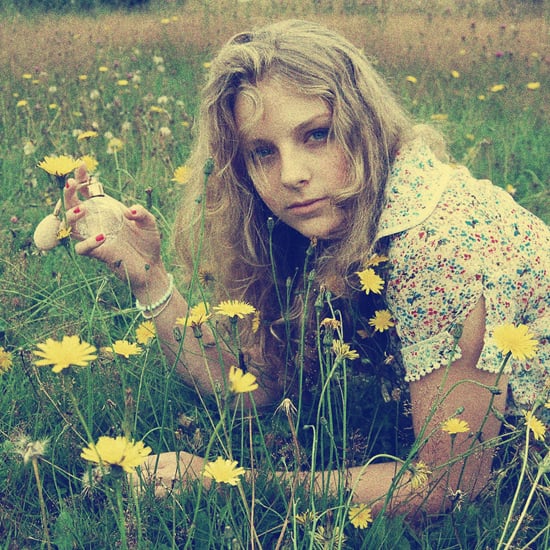 So, you've been spritzing your favorite fragrance on your hair to get a scent that wafts through the air with every hair flip. And while perfume can mask smoke and other unwanted odors, the question remains: Is it safe for your strands? It turns out, there are a couple things you should ask yourself before you turn your body spray into a hair mist.
What's in this? Eau de parfums usually contain a high alcohol content in order to make the scent last — even up to 20 percent. Although alcohol is a necessary evil, when you're searching for a type to spray in strands, look for a brand with lower levels (10 percent or less), recommends celebrity stylist Serge Normant. Also, consider if the perfume contains ingredients that can be good for your hair. Normant, for instance, is set to launch a low-alcohol fragrance for hair and body, Avah, on June 1, and the juice is formulated with hair-nourishing vitamin E, jojoba oil, and aloe vera.
How should I apply it? If you decide to spritz your hair with a fragrance, don't get it too close because it will rewet your hair and saturate it with alcohol. Normant recommends spraying the product in the air instead, and then walking through to get a light mist. Ahh.