How to Use Yellow Concealers
How to Make Yellow Concealer Work For You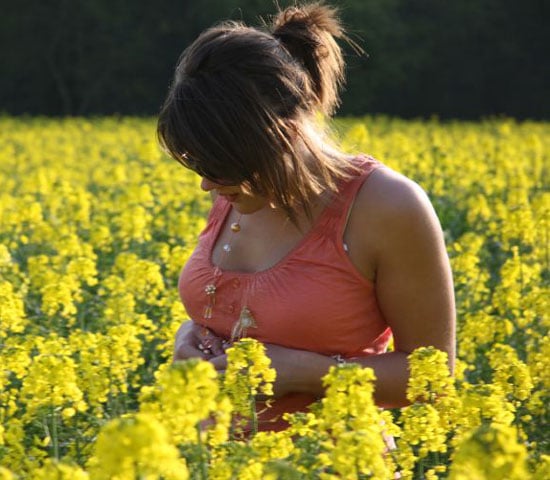 A few weeks ago, Kim Kardashian posted an Instagram of herself getting her makeup done, complete with yellow streaks over her entire face. The reason? Yellow primer is a complexion-brightening corrector that helps even out the tone of the skin prefoundation. But that's not all. Now that we have you covered (heh) on the benefits of green correctors and pink correctors tones, let's take a closer look at the warming, brightening capabilities of yellow.
You glow, girl: A yellow powder or primer can add an instant glow to the skin, create a lightening effect, and help to erase the signs of fatigue. How can you not love that?
Get the red out: Yellow helps to soften and balance out pink tones, and it's also great to use for neutralizing pink-toned blemishes and fading out under-eye circles. Yellow correctors, when blended onto the eyelids, create a clean slate on which you can apply your eye makeup.
Try: Benefit's Lemon-Aid ($20), Nyx's Hi Definition Photo Concealer Wand in Yellow ($5), or Napoleon Perdis's Mighty Concealer Pen in Mellow Yellow ($29).
Source: Flickr User Linda Cronin