How to Wear Bangs For Fall 2012
The Freshest, Chicest Way to Update Your Hair This Fall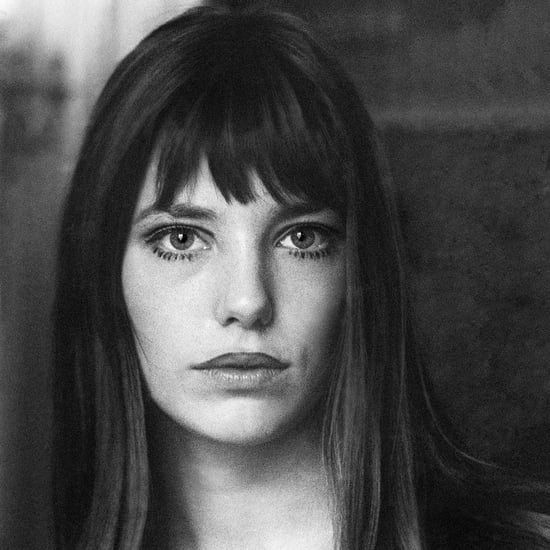 The Birkin bag? How about Birkin bangs? She's inspired a classic bag from Hermès, and now singer and actress Jane Birkin is the inspiration behind this upcoming season's quickest, easiest hairstyle update. While Fall may be the perfect time to enrich your hair color or get a whole new cut, if you don't want to make a huge change, adding fringe is a fabulous way to go.
"Refreshing your hair [for Fall] could be something as simple as giving yourself bangs," says Alberto VO5 hair expert Chris Lospalluto. "They don't have to be the straight-across Naomi Campbell moment; they can be a '60s-Jane Birkin where they're long and fringy." That way, you have options. They're long enough that you can easily pull them over to the side, but also short enough to look wispy and cool when worn down.
And to keep that wispy style from skewing stringy by day's end, Lospalluto recommends dry shampoo. "You just want something to soak up a bit of the oil; refresh it so you can leave work and go to dinner and not feel like you have a greasy forehead." In a pinch? Try baby powder instead.