How to Wear Bold Lipstick
Find Your Best Dramatic Lip Color, Whatever the Occasion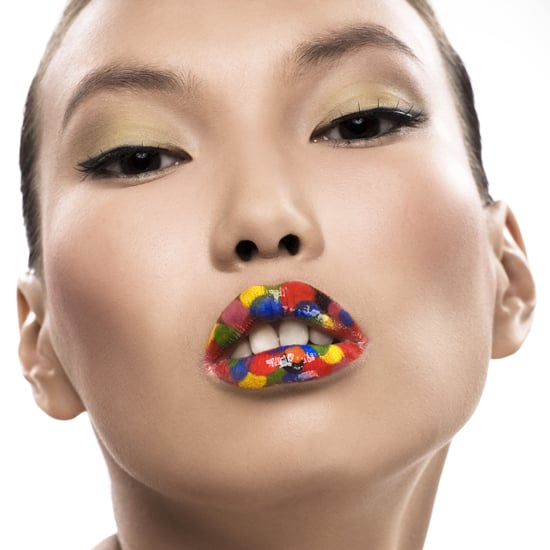 Bold lip hues can bring a normal makeup look to even greater heights. But how do you know if you should opt for a red lip look over a hot pink one, or whether or not a vampy lipstick color is appropriate? This go-to cheat sheet will have you practicing good lipstick behavior, whatever your needs may be.
When to Wear Hot Pink
A flirty hot pink hue, like Estée Lauder Vivid Shine Lipstick in Magnetic Magenta ($25) is still a staple, even in the cooler months. Swipe it on for a sexy date night or even for brunch with your girlfriends.
When to Wear Brick Red
Always a classic, a brick red lipstick, like Revlon Matte Lipstick in Really Red ($7), is a bright color that adds class to any look. Pair it with your cat-eye makeup, or add it to your holiday makeup pouch to spruce up your outfit for a special event.
When to Wear Moody Plum
This lipstick hue, like Smashbox Legendary Lipstick in Legendary ($19), works when you want to make a serious statement. Since this color is a little edgier, reserve it for a night out with your girlfriends, and be sure to couple it with a metallic smoky eye.