How to Wear Bright Eye Shadow
Wearing Bright Shadow Is Easier Than You Think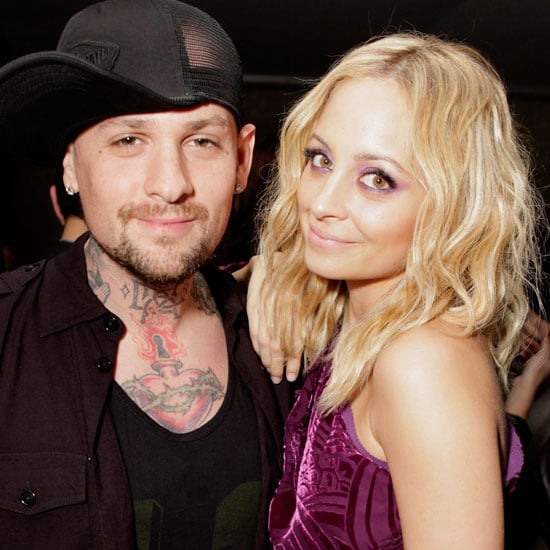 At her Lucky cover party yesterday, Nicole Richie looked like her usual fabulous self, and I particularly loved the sweeps of violet shadow she wore. It's easy to worry that bright eye color is going to leave you looking overdone, but when used correctly it can be totally gorgeous and really accentuates your irises. To see three tips for getting it right, just keep reading.
The easiest way to wear bright color to good effect is to follow Nicole's lead and keep things sheer. Translucent color is eye-catching without being as harsh as an opaque shade.
Another good idea is to coordinate your shadow color with your accessories or clothing. Wearing a similar shade makes the shadow stand out less, whereas clashing (as in opposite) hues tend to look even brighter.
And if you want to really make your eyes pop, choose a shadow shade complementary to your eye color. Brown and hazel eyes look great with purple and plum shadows, blue eyes stand out with gold and yellow shades, and green eyes pop with magentas and bright pinks.