How to Wear Fashionable Orange Lipstick Without Looking Weird
3 Easy Tricks For Looking Pretty in Orange Lipstick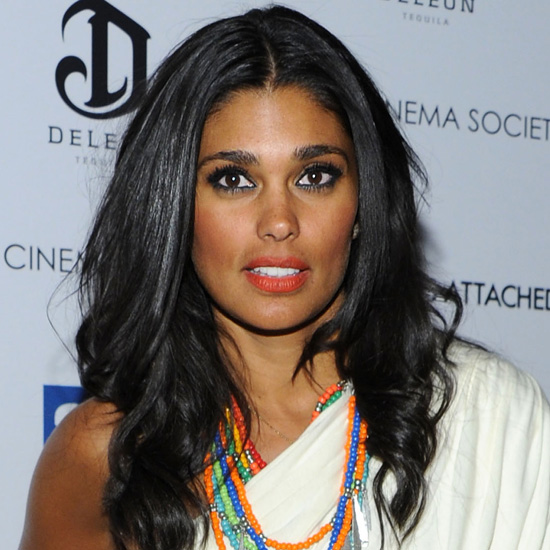 Orange lipstick has been all over the runways for the last three seasons, and women like designer Rachel Roy have taken it into real life with stunning results. There's a shade of orange that will work well for almost anyone, but finding it can be tricky and expensive. So I've put together three straightforward tips for finding a shade that looks pretty and bright without being harsh or garish. Want to see? Then just keep reading.
Try a muted tone: Rachel did a great job of this, wearing a rich but slightly toned-down shade with hints of brown to complement her undertones.
Mix it up: One of the easiest ways to create an orange lipstick that looks good on you is to buy an inexpensive shade of orange and then mix it up with a bit of a color you know looks really good on you. Adding flattering tones to the color will make it more wearable and better suited to you.
To the matte: Bright, glossy color is pretty, but if you're trying to keep a shade from looking loud or harsh, a matte texture is your friend.