How to Winterize Your Skin
4 Cold-Weather Skin Care Tips You May Not Know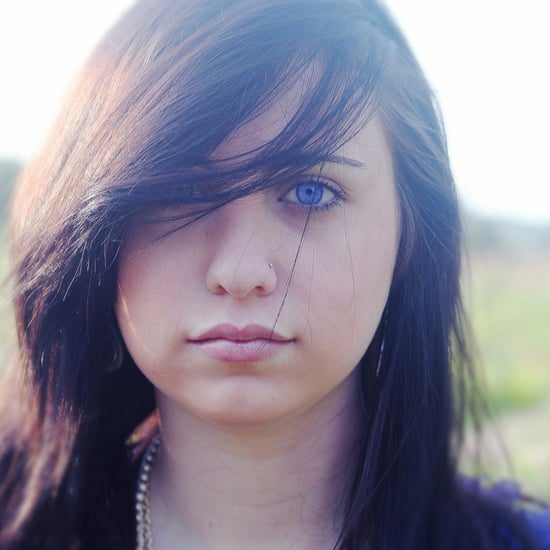 When it comes to winterizing your skin, you've heard the obvious tips and tricks before: keep moisturized, don't forget your sunscreen, and so on. But what about the little-known facts that your esthetician knows that could help you beat the cold-weather skin flake? "Your skin is your barrier and your protection from the elements, but it does take a beating in the wintertime," celebrity facialist Joanna Vargas says. She shares her insider tips for keeping your skin healthy as temperatures plummet.
Break out a humidifier: "The skin suffers a lot of dryness in the wintertime," Vargas says, especially if you're living in an apartment that relies on a radiator. Sleeping with a humidifier helps your skin reabsorb some of the moisture it loses due to extreme temperature changes.
Bring on the fats: The good fats, that is. Add a few slices of avocado to your salad at lunch, or cook with some more olive oil than usual; any way you can incorporate healthy fats into your diet is beneficial. "Those kinds of things will hydrate your skin from the inside out," Vargas explains.
Double your moisture: If you just use serum in the Summer, add a moisturizer to the equation for extra hydration. Vargas advises to reach for a product that contains shea and/or cocoa butter. "They protect the skin from changing temperatures," she says.
Exfoliate less: "Exfoliation might cause more skin sensitivity in the wintertime," says Vargas. So if you've been exfoliating twice a week, drop down to one, even if your skin isn't particularly sensitive.