How pH Affects Your Skin
Why the pH of Your Skin Matters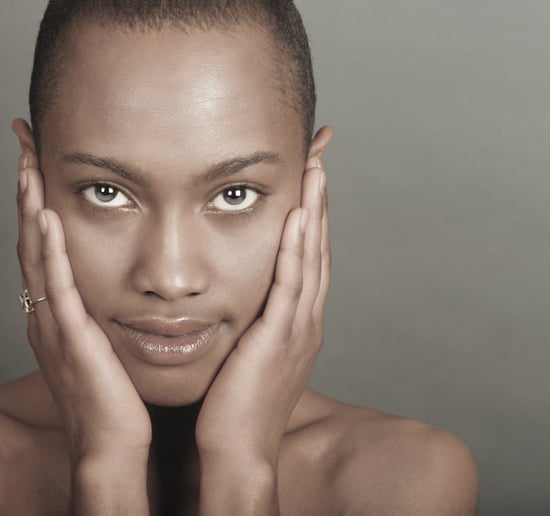 The normal pH of skin is around 5.5, which is slightly more acidic than milk. "This is when your skin is really happy," explains Craig Shishido, a medical esthetician at San Francisco's Gentle Star Medspa. Even when you're using skin care products, your skin will still strive to bring it back to that 5.5 range. So what happens when things get out of balance? Find out when you read more.
All about the chemistry: "Our skin is constantly creating our normally secreted oils, sweat particles, lymphatic fluids, and other defense mechanisms inside the skin," Shishido explains. "It works as one cohesive system to achieve normalcy for that protective barrier. If you disrupt that protective barrier — pH is one trigger — the body is going to go into healing mode."
What your skin care has to do with pH: Most cleansers tend to be alkaline, which can throw off your skin's desired pH. After cleansing, try using a toner to adjust it back to 5.5. This will result in skin that will more readily absorb the serums, creams, and other moisturizing products to come. Says Shishido, "If your skin is unbalanced, it just doesn't absorb skin care products as well, because it's shifting to try to adjust its pH instead of allowing the other ingredients to penetrate. So harmony on the skin allows more efficiency of all of your other products."
General rule of thumb: "If your skin feels like it has been stripped or feels like it's begging for some comfort, a toner wouldn't hurt," Shishido recommends. And this concludes today's chemistry lesson.