Ideas For Pairing Scents
What Are Your Favorite Scent Combinations?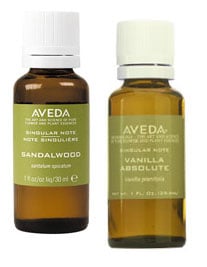 There are endless ways to pair together various notes to get a fragrance that's uniquely you. I lust after cherry-tobacco scents for instance, but one of my go-to parings is Aveda's Vanilla Absolute ($26) with Sandalwood Essential Oil ($26). Renowned perfumer Mandal Aftel recommends clary sage and rosewood or patchouli with either rose, ylang ylang, or frankincense. But what about you? What scent combinations appeal to you most?