Not sure if you've noticed, but the beauty industry is brimming with some of the most successful (and übertalented) women. And they've done a lot to make us look beautiful, from inventing the first at-home hair-coloring system to concocting arguably the most iconic fragrance in the world. In honor of Women's Equality Day, which commemorates the passage of the 19th amendment, flip through and pay your respects to just a few of the ladies who built up the beauty industry.
Source: Facebook user Karen's Body Beautiful [1], Corbis Images [2], and Getty [3]
Madam C.J. Walker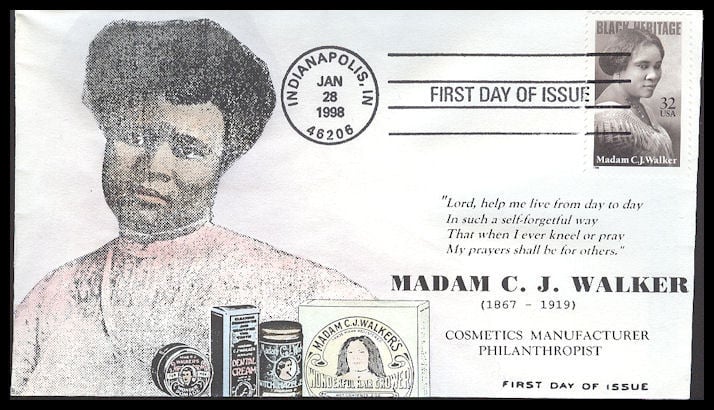 After creating a sulfur-based shampoo to combat hair loss, Madam C.J. Walker spread her talents to salons and hair schools. By the time of her death in 1919, she was considered to be America's first female self-made millionaire, proving that beauty and brains are a winning combination.
Source [4]
Estée Lauder
Estée Lauder got her big break in 1948 when Saks Fifth Avenue gave her space at their department store. Her rooted-in-science approach to beauty was endorsed by her business savvy: Lauder apparently popularized the practice of slipping samples to famous friends to build celebrity endorsements.
Elizabeth Arden
One of Elizabeth Arden's most iconic lipstick shades, Montezuma Red, was actually created to match the red uniforms worn by women helping out in the war in the 1940s. Elizabeth was also a huge proponent for holistic beauty; she encouraged practicing yoga and avoiding the sun.
Coco Chanel
The legendary and incomparable Coco Chanel brought the world Chanel No. 5, one of the most iconic and bestselling fragrances ever made. Coco was known for her short hair, flawless makeup looks, and understated yet elegant fashion choices.
Mary Kay Ash
Mary Kay Ash (left) created her iconic cosmetics brand after being passed over for a promotion at a home-products company. Known for its morale-boosting ideals, Mary Kay Cosmetics rewarded women who helped other team members succeed.
Joan Bove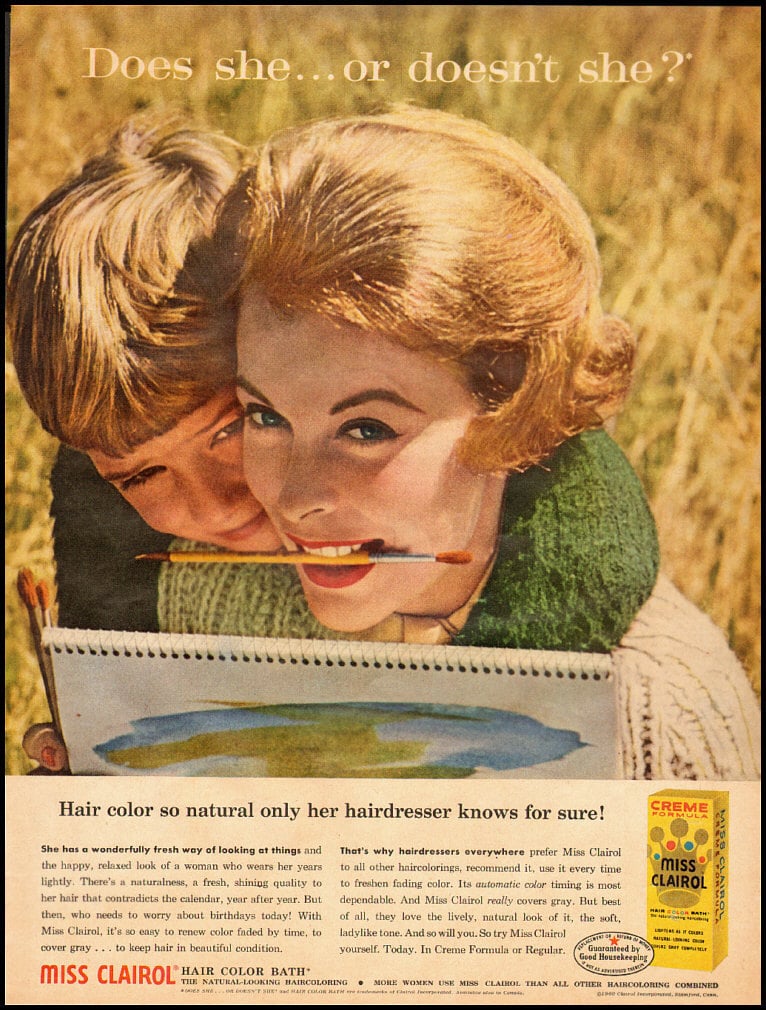 Innovators of the at-home hair-coloring system, Joan Bove (then known as Joan Gelb) and then-husband Lawrence Gelb created Clairol back in the 1930s. The first product of its kind, it made hair coloring more widely available to women everywhere.
Source [5]
Essie Weingarten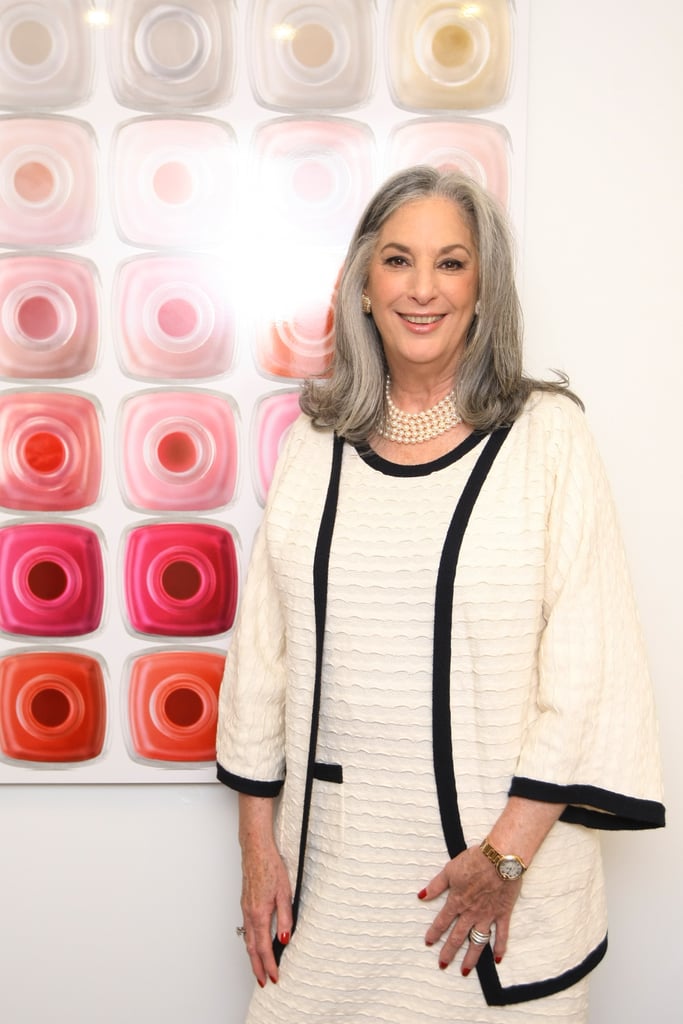 Sick of the same red/pink/nude shades that were ubiquitous in nail salons prior to 1981, Essie Weingarten created a range of shades that had showgirls and buyers in Las Vegas drooling. Over 30 years later, Essie polishes are a mainstay in salons, with over 300 shades available and counting.
Bobbi Brown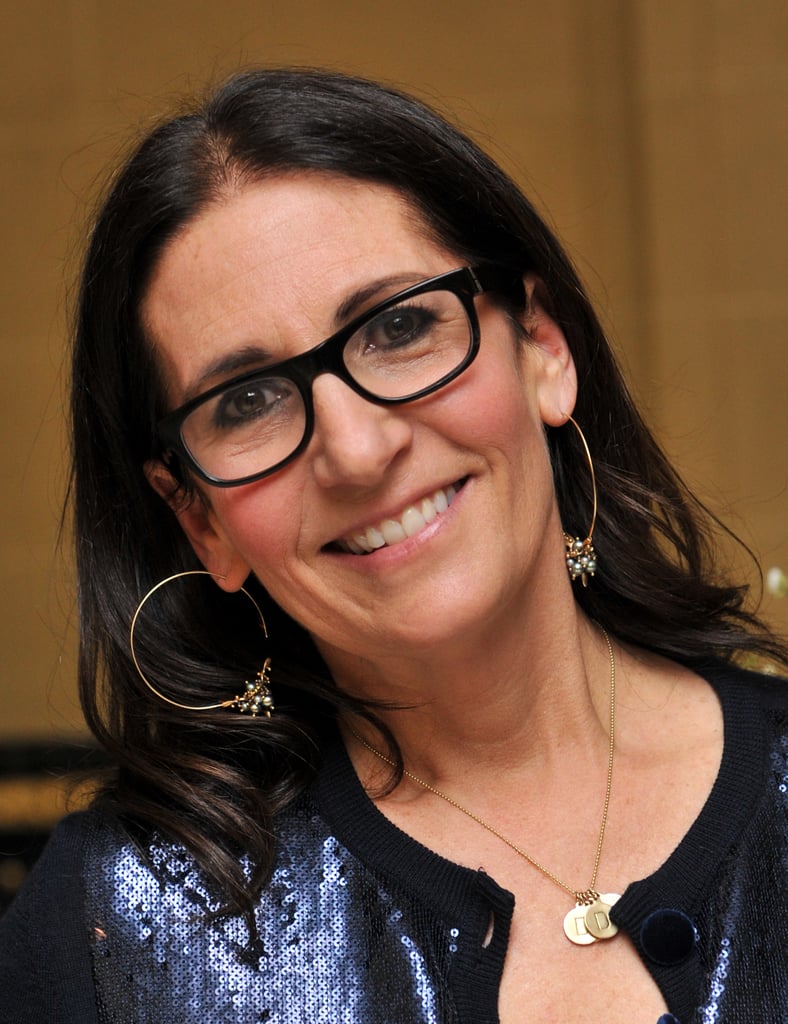 Credited with bringing beauty back to its roots, Bobbi Brown launched her makeup line in 1991 with a range of 10 brown-based lip colors for a more natural look. Brown's makeup is still to this day associated with enhancing natural beauty, something Brown herself is a champion of.
Leslie Blodgett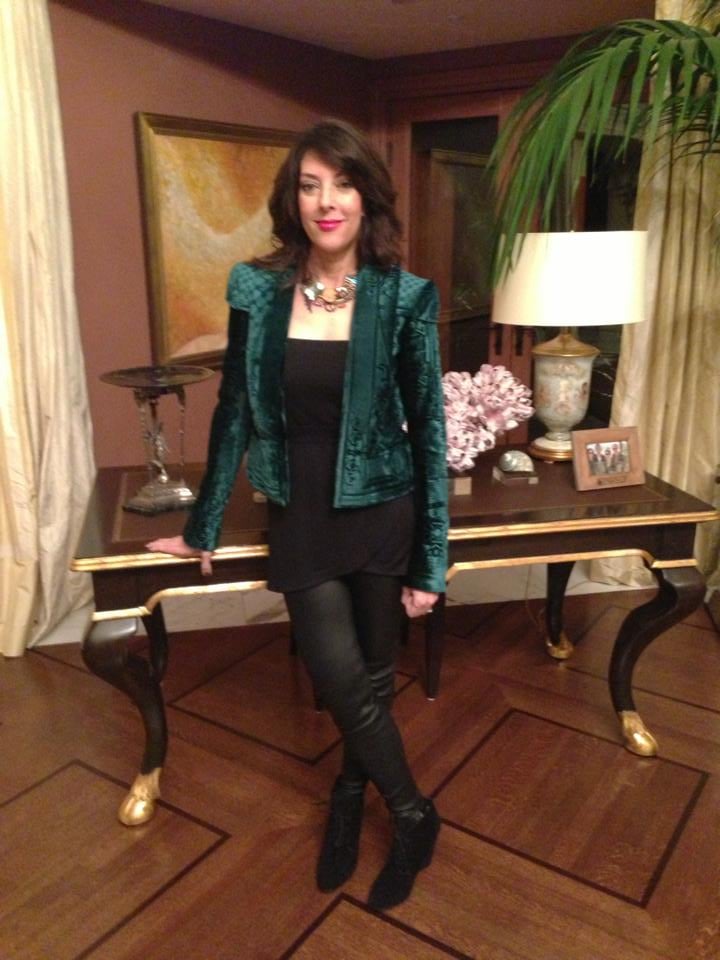 In 1994, Leslie Blodgett transformed the minibrand Bare Escentuals into a beauty powerhouse. She thrust mineral makeup into the spotlight, making it a necessity for every beauty counter and makeup bag in the country.
Source: Facebook user Leslie Blodgett [6]
Karen Tappin
One of the first women in a new line of "kitchen entrepreneurs," Karen Tappin began mixing her own all-natural hair and body products in her home before opening a spa in Brooklyn. Her line, Karen's Body Beautiful, is now available at Target, providing natural hair products to the masses.
Source: Facebook user Karen's Body Beautiful [7]