Janelle Monae Is CoverGirl's New Spokeswoman
CoverGirl Taps Janelle Monáe as Its Newest Spokeswoman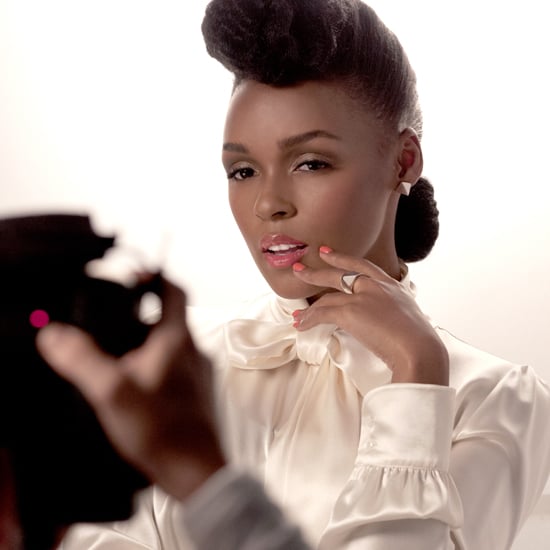 Just last week, CoverGirl named Pink its latest spokeswoman, and now the beauty brand is adding another alluringly cool songstress into the mix: Janelle Monáe. Her superlative style and high-energy performances make her a gem on the CoverGirl lineup, which also includes stars such as Sofia Vergara, Queen Latifah, and Drew Barrymore.
"One of my core values is to help redefine what it means to be a strong and beautiful woman in the music and fashion worlds and to empower the wonderful things that make us unique," Janelle said. "Becoming a CoverGirl is truly an honor and a gift: it opens up a new platform for me to inspire women to feel stronger, braver, and more beautiful inside and out." For CoverGirl, the feeling is mutual. "Janelle is a true force of energy and a beautiful spirit who truly delights in her creative journey, not just the destination," said the brand's VP and general manager, Esi Eggleston Bracey.
Janelle's new ad will debut in Vogue's September issue, out next week. But until then, get a sneak peek of Janelle behind the scenes with the beauty brand, where she even does her own rendition of the classic CoverGirl jingle.