You know we love Jared Leto [1] and all his ombré hair [2] goodness, but let's be honest: the beard was getting out of control. Last night the Thirty Seconds to Mars frontman visited The Tonight Show Starring Jimmy Fallon, where Jimmy said what we've all been thinking: the beard needs cleaning up!
Apparently Jared has been growing the facial hair since he won his Oscar back in March. But when the hair starts to cover your Adam's apple, there's a problem, Jared! Yes, we love a man in a beard [3]. However, it was getting hard to see his gorgeousness through all that scruff. Jimmy only took off an inch or so, yet already Jared is looking less like a caveman. Watch the full video below, and check out the intense stare-down between Jimmy and Jared [4]!
Source: Getty / Theo Wargo/NBC [5]
The Cut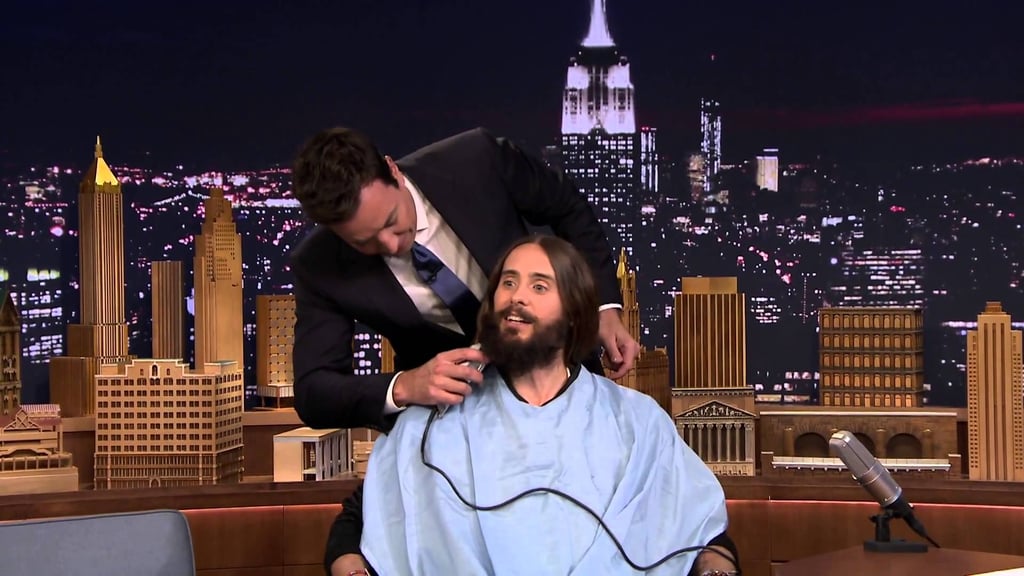 Before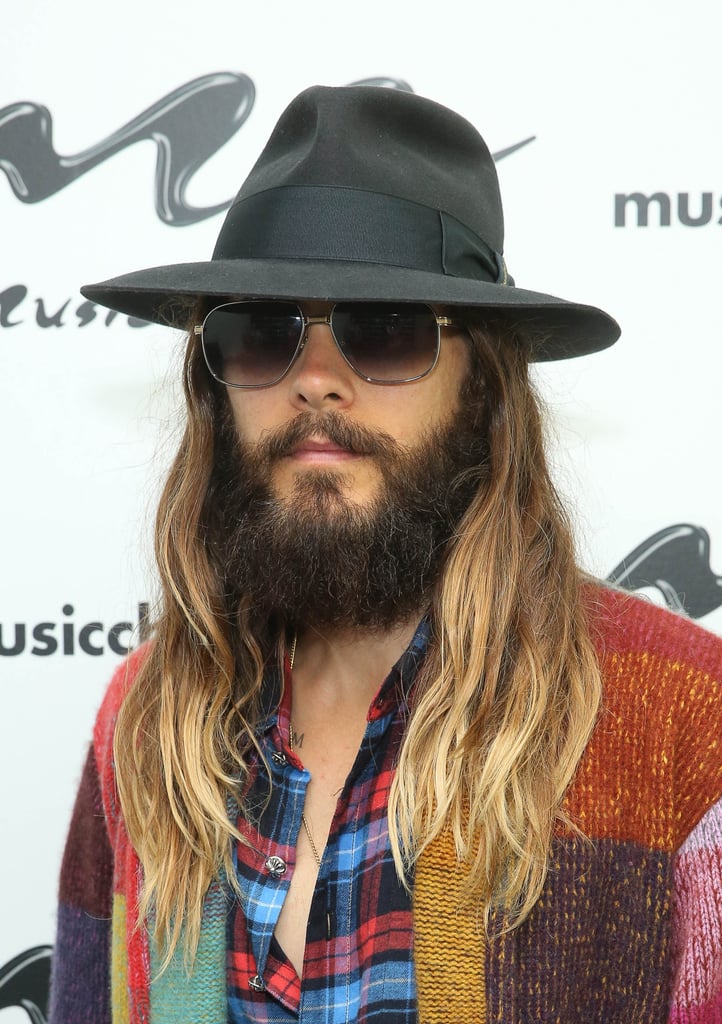 After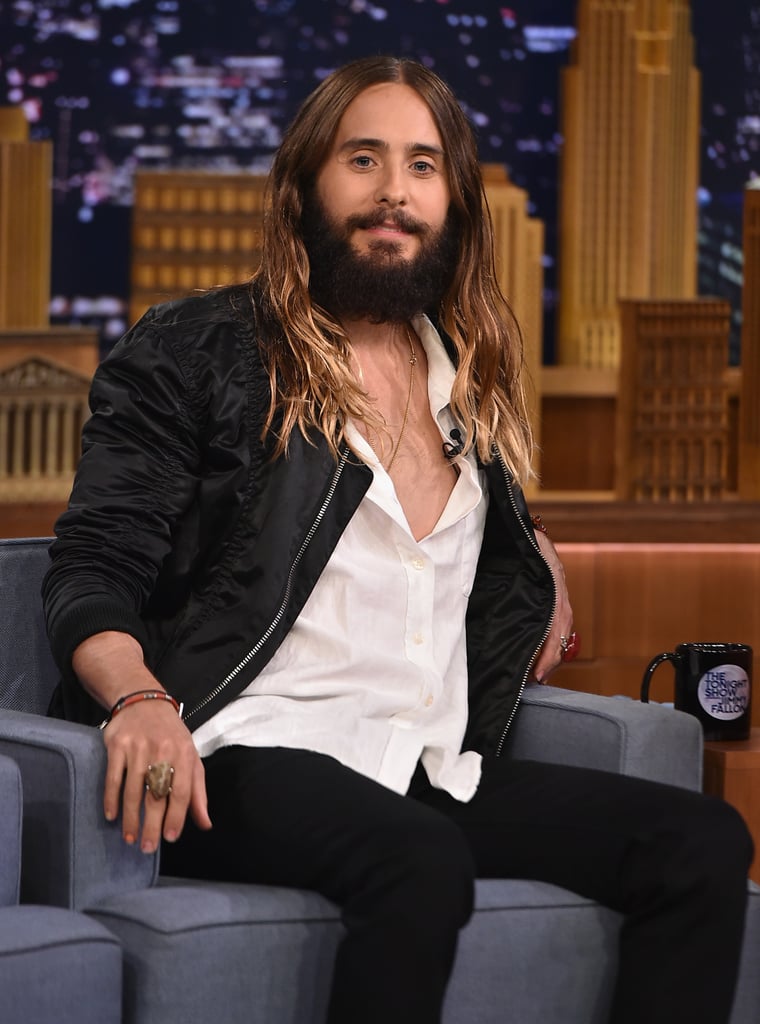 What Do You Think of Jared Leto's Trim?