Jennifer Aniston Bob Haircut Trend 2013
All the Details of Jennifer Aniston's Cut From Her Stylist!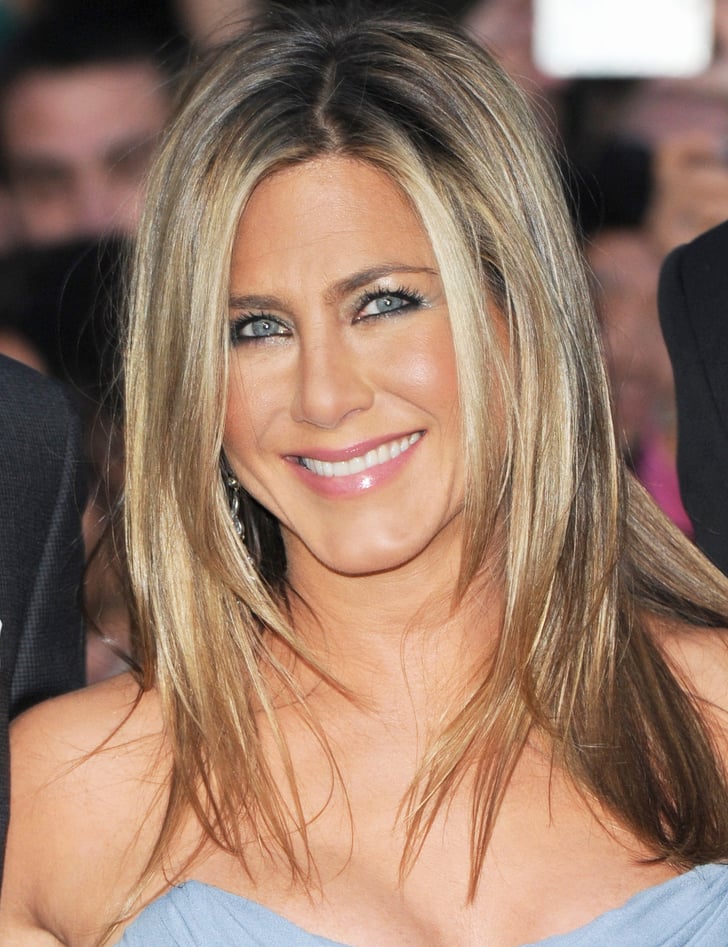 Shockwaves hit the beauty world when hair icon Jennifer Aniston debuted her new bob haircut. We caught up with the star's mane man, Chris McMillan, who is responsible for creating Jennifer's new style. See what he has to say about the cut and why Hollywood seems to be embracing shorter-hair trend, too.
POPSUGAR: What made you and Jennifer decide to go with a new, shorter cut?
Chris McMillan: Jen just wanted a change! We had been toying with the idea for a while and just decided to go for it.
PS: How would you describe the cut?
CM: The cut is a really chopped up A-line bob. We are calling it the unprecious bob. The hair has long pieces in the front and is shorter in the back. It is very piecey with tons of layers, but no hard edges.
PS: First there was the long bob, and now we have been seeing a lot of bobs lately. What do you think is making Hollywood continue to go shorter?
CM: I love short hair! A lot of the women I work with, both on the red carpet and at my salon, have been asking for short cuts lately. I think women want hair that is easy to style but still looks great. Cuts like this bob are perfect for that. Honestly, you don't even need to blow-dry the hair!
PS: What makes the bob a great cut?
CM: How easy it is! Jen has been applying Living Proof's Perfect Hair Day 5-in-1 Styling Treatment ($26) to wet hair and letting it air dry. The product adds volume, conditions, and gives it a shine — that's all you need!
PS: What do people need to consider if they want go for a chin-length cut?
CM: Just go for it. It will always grow back!