Jennifer Aniston Perfume 2014
You Need Jennifer Aniston's New Perfume in Your Summer Scent Collection
As POPSUGAR editors, we independently select and write about stuff we love and think you'll like too. If you buy a product we have recommended, we may receive affiliate commission, which in turn supports our work.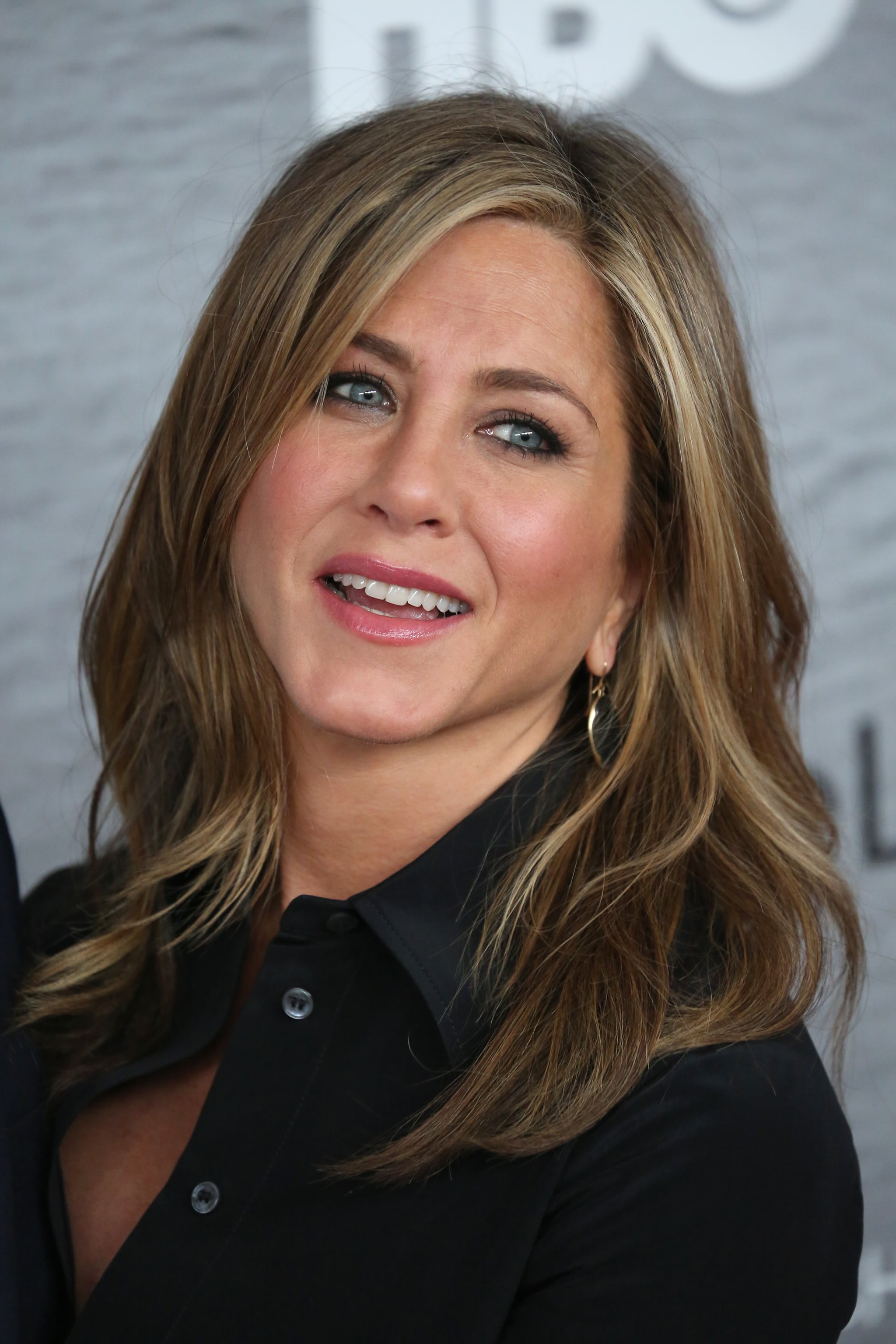 If you love Jennifer Aniston as much as we do, you'll be happy to hear she has released her second fragrance! InStyle talked to Aniston and found out all about the inner workings of her creative process.
With an impressive film résumé that includes many of our favorite movies, it's clear that Jennifer Aniston is a woman of many talents, and in the process of creating her second fragrance, J by Jennifer Aniston, the star was able to add the title of master perfumer to the list.
"Creating my new fragrance was really interesting. I had a better idea of how the entire creation process works, so I was able to really refine what I wanted my scent to smell like from the start," Aniston tells InStyle.com exclusively. "I felt much more comfortable this time around and was able to experiment with a lot of different notes to get the perfect scent."
Rather than seeking external inspiration, the actress looked to her personal fragrance collection as a starting point, drawing upon her own tastes for fresh, uncomplicated scents. The final result is a clean blend of florals like water lily, magnolia, freesia, and jasmine, which is grounded by salty marine accord, sandalwood, and musk. "I felt very official, like a scientist in a lab, and I smelled everything you can imagine — flowers, fruits, candles, and even leather belts!" she adds, noting that the aquatic notes in particular were especially nostalgic for her. "That salty ocean smell reminds me of a day spent at the beach. It's really relaxed and refreshing."
So, while our hopes of raiding Jen's closet remain a pipe dream, we can settle for at least smelling like the star for now! Find J by Jennifer Aniston at kohls.com now, priced from $39 to $55.
More from InStyle:
24 Summery Fragrances to Try
Beauty Products That Can Survive a Sweaty Summer
This Summer's Most Gorgeous Tinted Lip Balms