Jennifer Connelly Is Shiseido's New Spokesperson
Jennifer Connelly Signs On With Shiseido — Again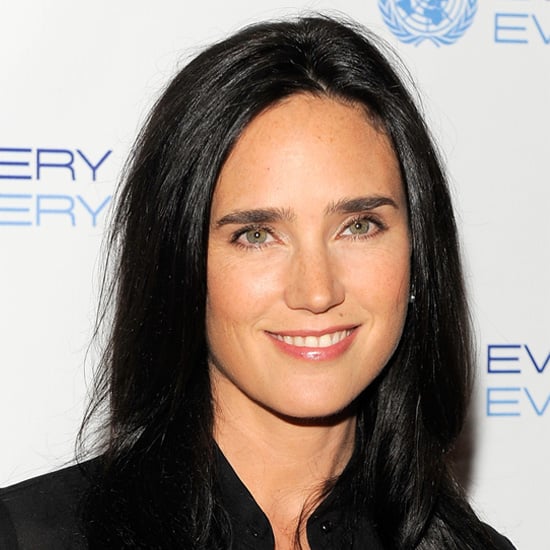 In the late '80s, a sprightly Jennifer Connelly linked up with Shiseido to help advertise the brand's Perky Jeans line, and now the actress is back. But this time around it's in a more sophisticated role: Jennifer has just been signed as Shiseido's first global spokesperson.
"I've had a long relationship with Shiseido — I worked with them in the '80s on an ad campaign, and have been using their products ever since," Jennifer explained to WWD, adding, "It's nice to reconnect with them after so many years."
Part of her duties as the new spokesperson will be to promote the brand's Future Solution LX skin care line. In addition, seeing that Shiseido turns 140 this year, surely Jennifer will be involved in helping the beauty brand celebrate such a milestone. And if you haven't seen Jennifer showing off some Reagan-era shadows with flair, it's worth a watch.