Jennifer Lawrence Short-Hair Comparisons
9 Famous Styles Jennifer Lawrence's New Hair Reminds Us Of
Jennifer Lawrence's new hair has been making a bunch of public appearances this past week, and the more we see it, the more something feels familiar. While we are definitely impressed with the cut's versatility, we can't help but wonder if some of the styles were inspired by other famous faces. We've rounded up nine things that J Law's new style reminds us of. Let us know if you think of any more.
The Every Day Style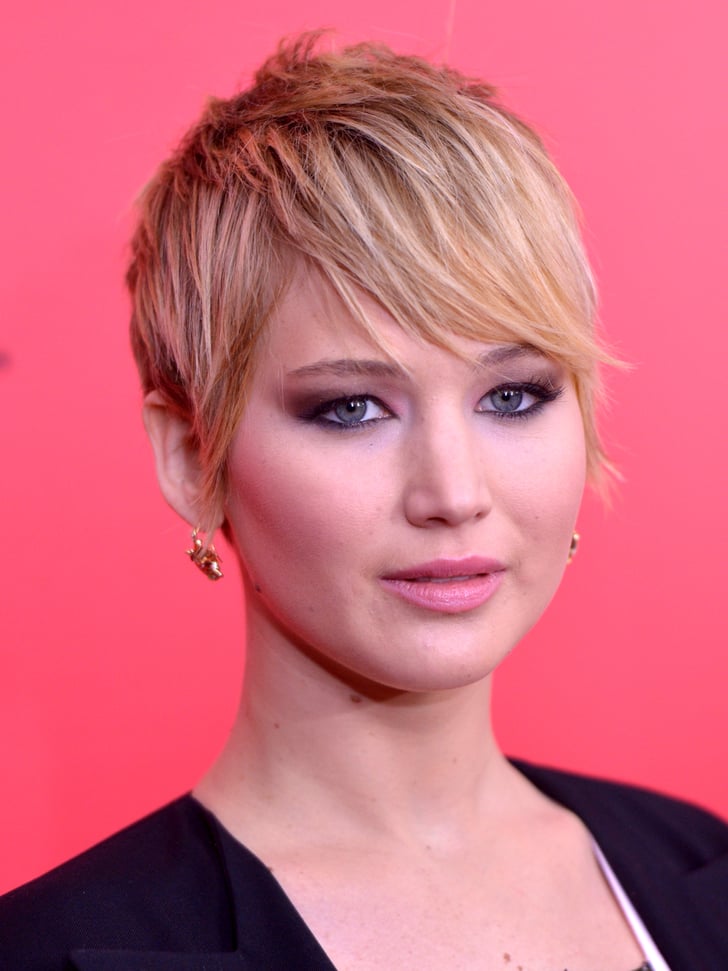 Reminds us of . . .
Kate Gosselin
See more similarities when you click on!
The Upswept Pompadour
Looks a lot like . . .
Tilda Swinton
Pink
The Bed Head
Could definitely pass for . . .
Eddie Redmayne
Cameron Diaz in There's Something About Mary
Mike Score of Flock of Seagulls